Outcome-focused alternative investment strategies
Research
Driven
---
Benefit from the specialist knowledge and global reach of our independent alternative investment teams.
Actionable
Insights
---
Invest with conviction by capitalising on our expert and actionable insights into the alternatives asset class.
Outcome
Oriented
---
Choose from a broad range of compelling alternative investment solutions—custom-made to help you meet your specific objectives.
Demonstrated
Results
---
Draw on the strength of one of the world's largest alternative asset manager backed by a track record of over 40 years.
*J.P. Morgan Institutional Investments, Inc., Dealer Manager / Member FINRA
Explore other asset classes:
Guide to Alternatives
Designed to simplify the complex world of alternative investments to help you make more informed decisions across real estate, infrastructure, private markets and hedge funds.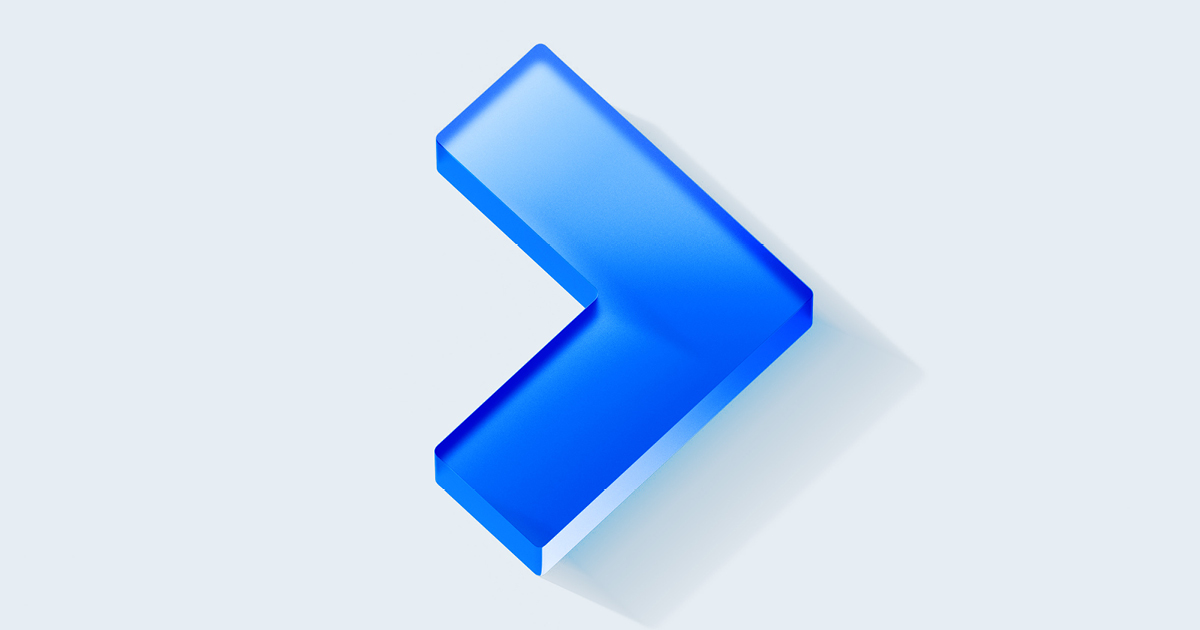 Disclosure
Investing in alternative assets involves higher risks than traditional investments and are suitable only for the long term. They are not tax efficient, and have higher fees than traditional investments. They may also be highly leveraged and engage in speculative investment techniques, which can magnify the potential for investment loss or gain.