Quarterly Perspectives 2Q 2022
Adrian Tong
J.P. Morgan Asset Management is pleased to present the latest edition of Quarterly Perspectives. This piece explores key themes from our Guide to the Markets, providing timely economic and investment insights.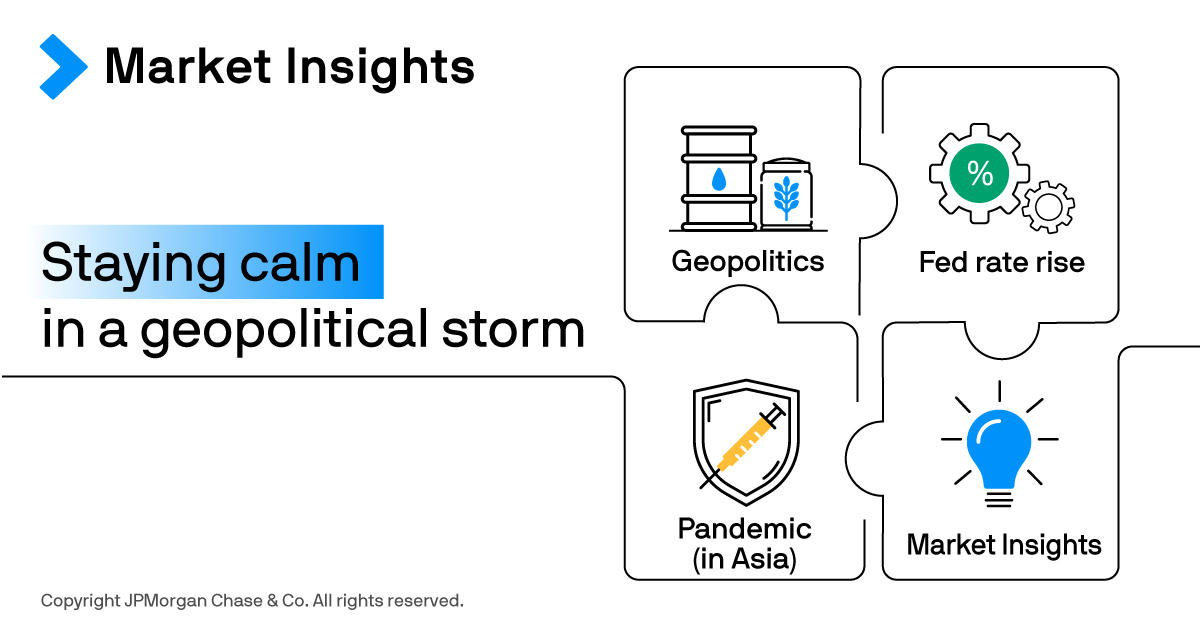 Overview
The conflict in Ukraine has added pressure to risk assets in 1Q 2022, alongside concerns over monetary policy tightening by developed market (DM) central banks, especially the Fed. Historically, the negative impact from geopolitical conflicts and the start of a U.S. rate-hiking cycle would dissipate over time. Investors should stay focused on the solid economic growth momentum and inflation risk from higher energy prices.
In our view, Europe has greater exposure to the current bout of geopolitical conflict. Higher energy costs are unlikely to derail the recovery momentum in the U.S. and Asia. We expect the Fed to raise interest rates steadily through 2022, and to start reducing the size of its balance sheet in 2Q 2022. This should be seen as a vote of confidence on U.S. economic growth. Meanwhile, China is likely to implement more stimulus to boost growth.
Managing geopolitical uncertainties
Typically, most geopolitical crises tend to have a short-term impact on equities and risk assets. It is important to assess their linkages from conflict to the economy.
The ongoing conflict in Ukraine and other nations' response to Russia are exacerbating the global supply shortage of oil, gas and other commodities. This could keep inflation pressure high and potentially undermine growth of some economies.
Impact from other contagion channels, such as financial connections, should be limited.
We believe that Europe is more vulnerable, with the region facing weaker growth and higher inflation. The U.S. is in a strong position, supported by high household savings accumulated during the pandemic. The beneficial impact on emerging markets and Asia is mixed. Commodity producers, such as Latin America and the Middle East, could gain from higher raw material prices.
Most Asian economies are net importers of energy, but their currency risk should be mitigated by solid current account positions and high real yields against the U.S. dollar. Asian governments can also apply fuel subsidies or cut taxes to limit the impact on households and businesses.
Headline inflation may take longer to normalize
Inflation is expected to come off of the highs in 2021 as the year-over-year low base effect starts to dissipate. However, the recent surge in oil and commodity prices could delay the drop in headline inflation to a more comfortable level.
Higher energy prices in the U.S., alongside domestic inflation factors that are taking hold, could make the price increases more persistent. The U.S. job market remains very tight with millions of unfilled positions. This has already led to higher wages, with the costs being passed on to consumers. The housing market is also enjoying strong price gains and higher rents. This could keep core inflation high for the coming quarters.
While the U.S. is looking to contain multi-decade high inflation, this is much less of a challenge for Asia. Core inflation is still in line with Asian central banks' targets. This partly reflects the delay in economic recovery in Asia from the COVID-19 pandemic and subdued consumption.
Global growth momentum is still benign
Global economic momentum was solid entering 2022. For the U.S. and Europe, the Omicron variant had limited impact on manufacturing activities, as reflected by the Purchasing Managers' indices. The services sector registered some moderation, but this slowdown was mild compared with previous waves.
The impact of the Omicron outbreak on Asian economies was more profound, even though manufacturing activities were well supported by strong global demand. We expect Asia's growth momentum to improve in the summer months as more governments in the region switch to "living with COVID" amid higher vaccination rates.
Geopolitical tension in Ukraine and the subsequent surge in energy and commodity prices are likely to be the biggest threats to growth in the coming months. We believe that Europe is more vulnerable given its dependence on Russian oil, natural gas and commodities. The direct impact on the U.S. and Asia should be limited. Still, economic growth could come under pressure if oil prices continue to rise, undermining consumer spending and business confidence.
Central banks are still focusing on inflation
The Fed has started its interest rate hiking cycle. Domestic inflation pressure is expected to keep the Fed on course for more policy rate hikes in coming meetings. It is also expected to start reducing its balance sheet in 2Q 2022 by allowing U.S. Treasuries and mortgage-backed securities to mature without reinvestment. The Fed focusing on inflation could push policy rates beyond the peak of the last hiking cycle.
We also expect several DM central banks to continue with policy normalization, but the overall pace of tightening could be tempered by geopolitical uncertainties. Central bankers will need to balance between the inflationary pressure from higher energy prices and the impact to economic growth.
Contrasting with DM central banks, modest inflation and a slow economic recovery provide Asian central banks more room to raise rates more gradually. High real yields relative to the U.S. dollar also mean Asian policy rates needn't track the U.S. too closely for now.
More policy to support China's growth
China's government has adjusted its policy direction to be more supportive of the job market and to improve business confidence. We expect more monetary policy loosening to accelerate credit impulse. Both the central and local governments are likely to step up spending. We will continue to monitor any possible adjustment to China's zero-COVID policy in the months ahead.
The economic and financial risks from the real estate market are still top of mind. The principle direction to curb property price increases won't change, but some measures have already been implemented to stabilize transactions and sentiment. These include easier access to mortgage loans and lower mortgage rates. Direct support for financially weak developers remains unlikely at this point.
Given the policy objective to achieve "common prosperity," uncertainty persists over the long-term growth outlook of Chinese internet giants in the current regulatory environment. Anti-trust remains an area of focus, alongside data privacy.
Keeping the spotlight on equities and risk assets
In the near term, geopolitical uncertainties advocate a more diversified approach to asset allocation. High-quality fixed income, including high-grade credit, could help to manage volatility.
In the medium term, we maintain our preference for equities and corporate credit, especially as the market correction in 1Q 2022 restored some value to equities. The outlook for U.S. and Asia corporate earnings remains positive and should be able to withstand the valuation de-rating associated with higher interest rates. European equities are likely to face some domestic economic challenges. Concerns over the Fed's tightening policy should also fade as the path of higher rates become clearer. Historically, risk assets have continued to generate returns after the Fed's hiking cycle gets underway.
The rise in government bond yields should also moderate, making duration risk less of an immediate concern. This gives investors more flexibility to generate higher income from assets including corporate HY debt and EM fixed income. This also implies reduced headwinds for growth stocks such as technology sector equities.
Negative real cash return drives income demand
While central banks are normalizing policies, real interest rates are likely to remain low, or even negative, for much of 2022. This implies cash could consistently generate negative real return. Income is still a critical component in generating return.
HY corporate debt and EM fixed income are traditional fixed income choices in achieving this objective.
High-dividend stocks, especially from Asia Pacific, have benefited from ongoing earnings recovery and demand for income. We expect this trend to continue, especially in sectors that derive earnings growth from economic recovery.
Alternative real assets, including real estate, infrastructure and transportation, also provide steady income cash flow, with the additional benefit of relatively low correlation to equities. Some alternative assets could also serve as a hedge against inflation if their revenues (rents or fees) are explicitly linked to inflation.
Investment Implications
It is understandable for investors to focus on volatility management in the near term. We expect equities to regain momentum once the geopolitical situation in Europe clarifies, supported by earnings growth in the U.S. and Asia. Earnings results for 1Q 2022 could also improve equities' appeal from a valuation perspective.
Duration risk should be less of a concern, as U.S. Treasury yields rise at a slower pace. This gives investors more flexibility to generate income from assets such as high-yield (HY) corporate debt and emerging market (EM) fixed income. Even as DM central banks are normalizing, real return from cash is likely to stay negative for an extended period of time. The need for income could also drive investors to high-dividend equities and alternative assets.
NEXT STEPS
Please contact your J.P. Morgan representative to learn more about the Market Insights program.
Tai Hui
Managing Director Chief Market Strategist, Asia Pacific
10
years with J.P. Morgan
Clara Cheong
Executive Director Global Market Strategist
10
years with J.P. Morgan
Clara Cheong, Executive Director, is the Global Market Strategist based in Singapore.
Kerry Craig
Executive Director Global Market Strategist
12
years with J.P. Morgan
Agnes Lin
Executive Director Global Market Strategist
Chaoping Zhu
Executive Director Global Market Strategist
Marcella Chow
Vice President Global Market Strategist
Ian Hui
Vice President Global Market Strategist
10
years with J.P. Morgan
Shogo Maekawa
Vice President Global Market Strategist
10
years with J.P. Morgan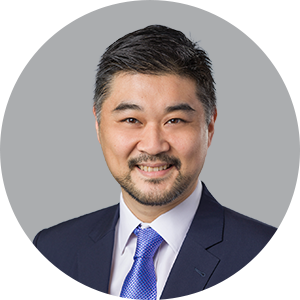 Tai Hui
Managing Director Chief Market Strategist, Asia Pacific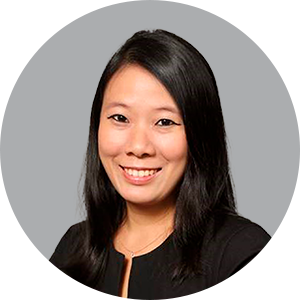 Clara Cheong
Executive Director Global Market Strategist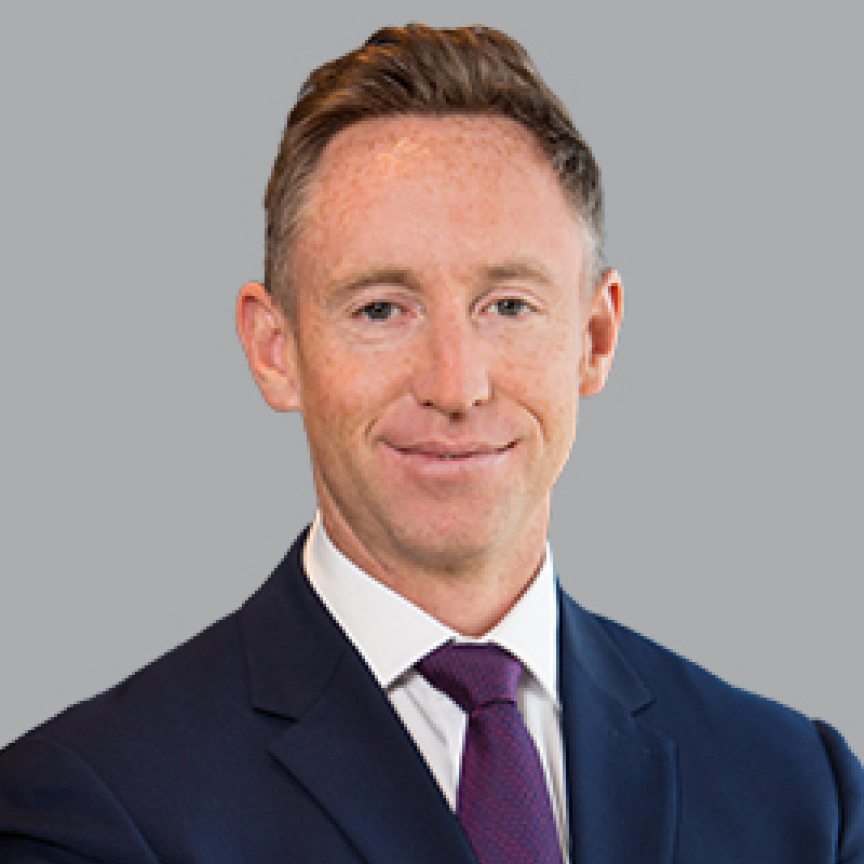 Kerry Craig
Executive Director Global Market Strategist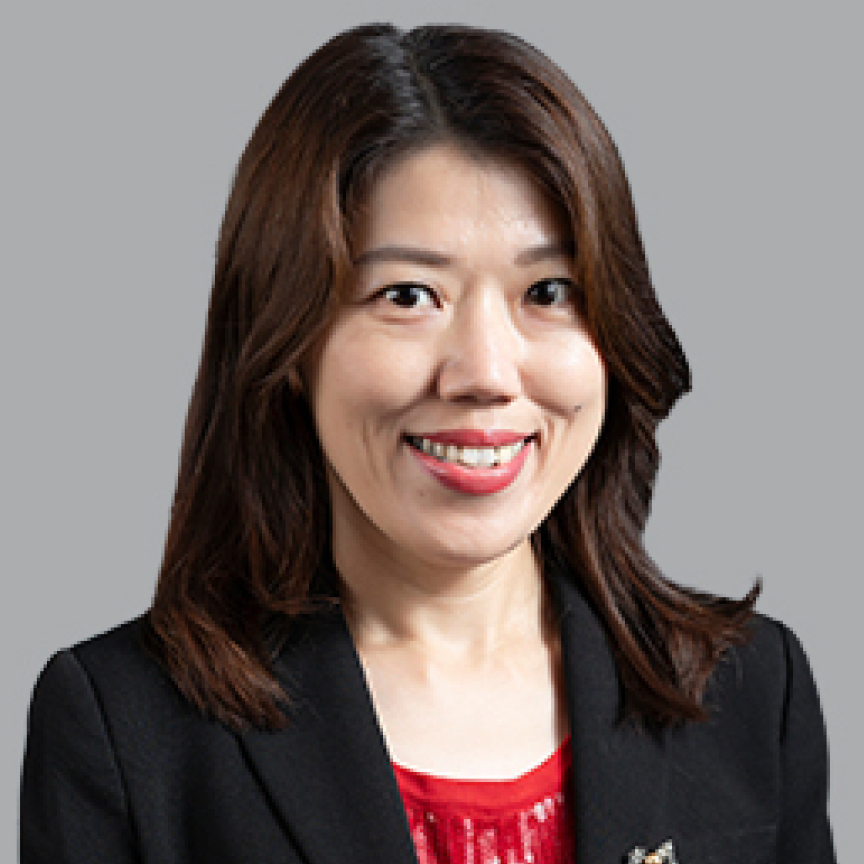 Agnes Lin
Executive Director Global Market Strategist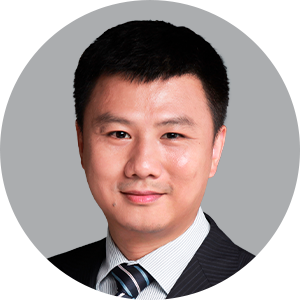 Chaoping Zhu
Executive Director Global Market Strategist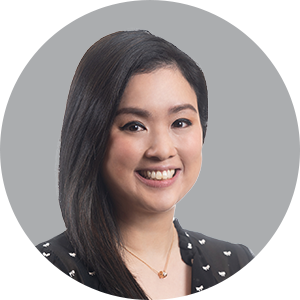 Marcella Chow
Vice President Global Market Strategist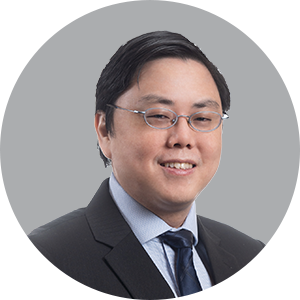 Ian Hui
Vice President Global Market Strategist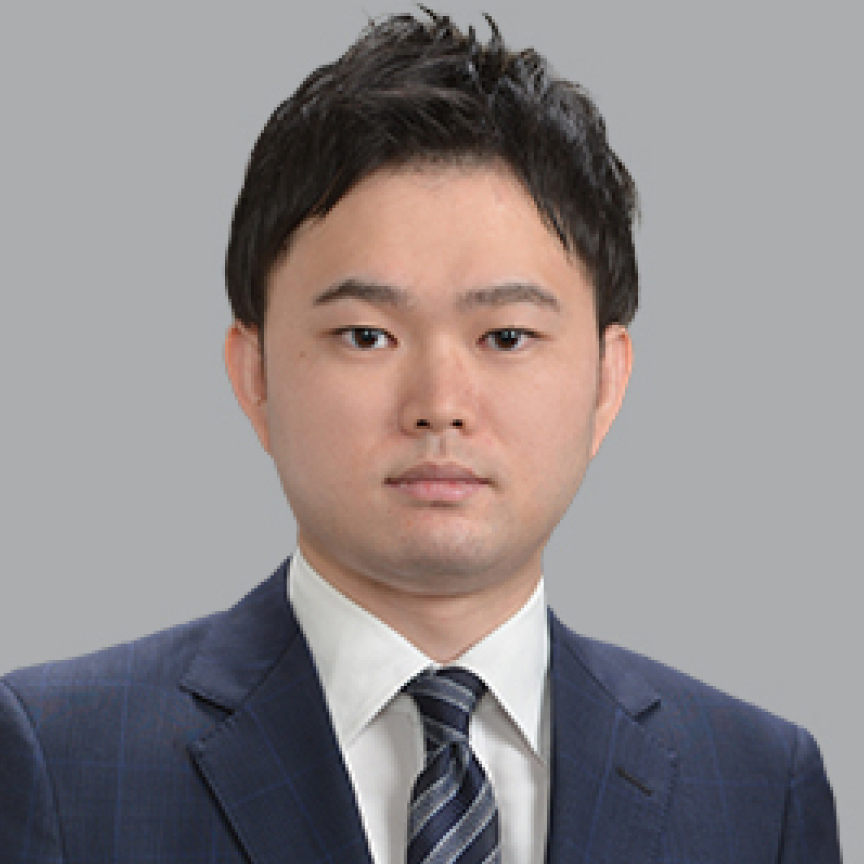 Shogo Maekawa
Vice President Global Market Strategist