Our heritage and responsibility
For more than 150 years, we have been creating value for our clients by considering the impact of every decision we make. As one of the world's largest allocators of client capital, we recognize our accountability to society as a whole.
In our role as a large, active manager, we are already seeing improvements in the companies with which we engage. Not only do we think they will perform better financially over the long term, but they will also contribute to a more positive, forward-looking and equal society.
Focusing on key priorities
We have identified six main investment stewardship priorities that we believe are the environmental, social and governance (ESG) issues that pose the most significant long-term risks and opportunities to our investments. Together with related sub-themes, these priorities provide a structured and targeted framework for engagement with the companies in which we invest.

Governance
Companies that get their governance right tend to get other sustainability issues right.

Strategy alignment with the long term
We believe long-term thinking leads to sustainable business models.

Human capital management
Effective management of human capital is critical to an engaged and productive workforce.

Stakeholder engagement
Generating sustainable returns requires managing the interests of suppliers, customers and communities.

Climate risk
Climate change is a risk that investors cannot afford to ignore.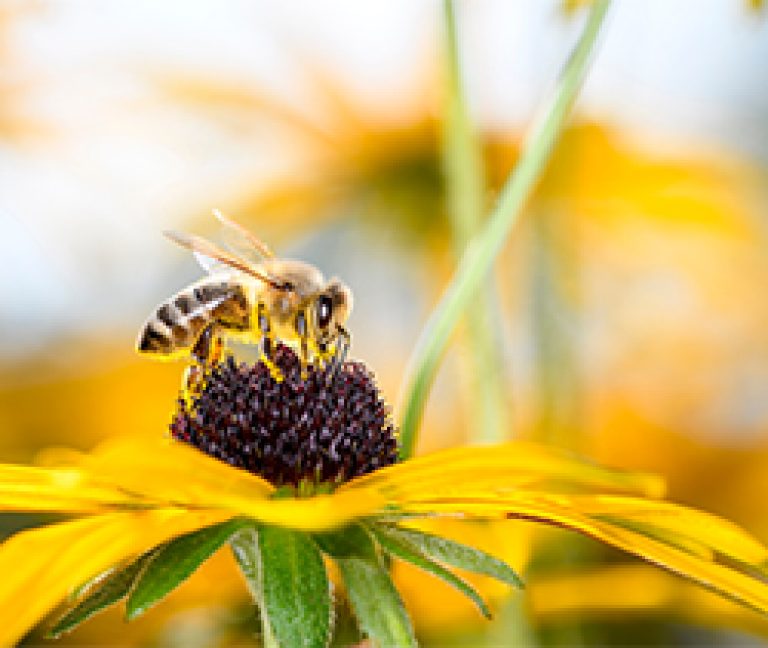 Natural capital and ecosystems
The prospects of business hinge on the future of nature.
Voting responsibly and engaging for change
Our stewardship activities are based on proprietary environmental, social and governance (ESG) research by our investment desks and Sustainable Investing Team.
Our investment stewardship specialists play a key role in ensuring consistent, high quality dialogue with the companies in which we invest and guide our voting decisions, in collaboration with our portfolio managers and sector or credit analysts.
J.P. Morgan Asset Management as of 31 December 2020

~500 dedicated ESG engagement meetings
each year

Voted at ~8,000 shareholder meetings in 80 markets globally
in 2020


Our team and approach
Stewardship is underpinned by the research of our deeply resourced network of investment professionals. Regional heads of stewardship work collaboratively with local investment teams and report to the Global Head of Sustainable Investing, Jennifer Wu, who is accountable to the operating committee.
Risk summary
Certain client strategies invest on the basis of sustainability/Environmental Social Government (ESG) criteria involves qualitative and subjective analysis. There is no guarantee that the determinations made by the adviser will be successful and/or align with the beliefs or values of a particular investor. Unless specified by the client agreement or offering documents, specific assets/companies are not excluded from portfolios explicitly on the basis of ESG criteria nor is there and obligation to buy and sell securities based on those factors.