TOGETHER, WE CAN SOLVE ANYTHING
Our best-in-class offerings span every asset class and region, providing an unrivaled breadth and depth of investment solutions.
Our fiduciary culture demands a single-minded focus on creating the best possible outcome for clients. Our global talent is deeply committed to our clients' success. We maintain a long-term focus, and we are insights-driven.
For more than 150 years, we have been helping clients meet their investment needs. Whatever your investment objective, our focus is to help you achieve it.
Actively sharing our expertise
---
We have a deeply resourced global network of investment professionals who take a research-driven approach, analysing every detail, to uncover opportunities and risks to help our clients build stronger portfolios.

1,000+
INVESTMENT PROFESSIONALS


5,000+
ANNUAL ON-SITE COMPANY VISITS*


USD

340

M
ANNUAL RESEARCH BUDGET*


Source: J.P. Morgan Asset Management as of 31 March 2021. *Data is updated annually, as of 31 December 2020.
Empowering better decisions
---
Our global team of market strategists takes the complexity out of key market issues, giving you the incisive market insights you need to make the right investment decisions.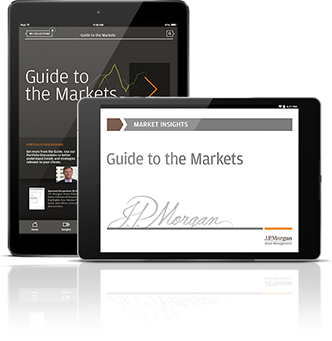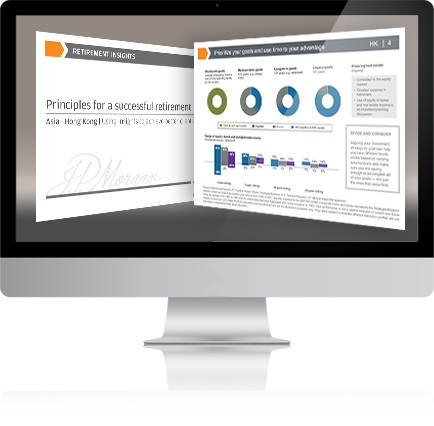 Building the right investment portfolio
---
With a vast range of investment opportunities spread across asset classes and regions, our asset allocation expertise can help you exploit the full potential of diversification - and achieve your investment goals along the way.
US$2.4+ trillion
ASSETS UNDER MANAGEMENT
(as of 31 March 2021)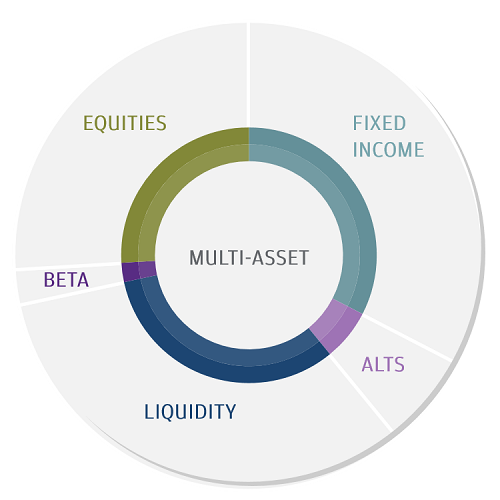 Tapping into proven success
---
Dynamically responding to diverse client needs and market cycles for over 150 years.