Our Strategic Investment Advisory Group, with a sharp view from every vantage point, is able to connect the dots—the power of perspective that only a globally integrated team can offer.
OUR MISSION
The Strategic Investment Advisory Group approaches today's investment challenges with a global view across asset classes. Through an unrivaled collaboration that unites our deep expertise and research within each investment sector, we yield the power of perspective to help our most sophisticated clients achieve their long-term investment goals and build stronger portfolios.


WHO WE ARE
We're J.P. Morgan Asset Management's most seasoned CIOs, portfolio managers and strategists. Collectively we've managed more than $2 trillion in assets while investing through countless market cycles. We work together to identify big-picture ideas and develop the deep insights that only our globally connected outlook can deliver.


WHAT WE DO
We apply rigorous research and debate to find solutions that overcome the most pressing obstacles facing investors. Working together to examine the cross-currents running through markets, we find emerging investment opportunities and deliver actionable insights.
GET TO KNOW OUR EXPERTS
EXECUTIVE SPONSOR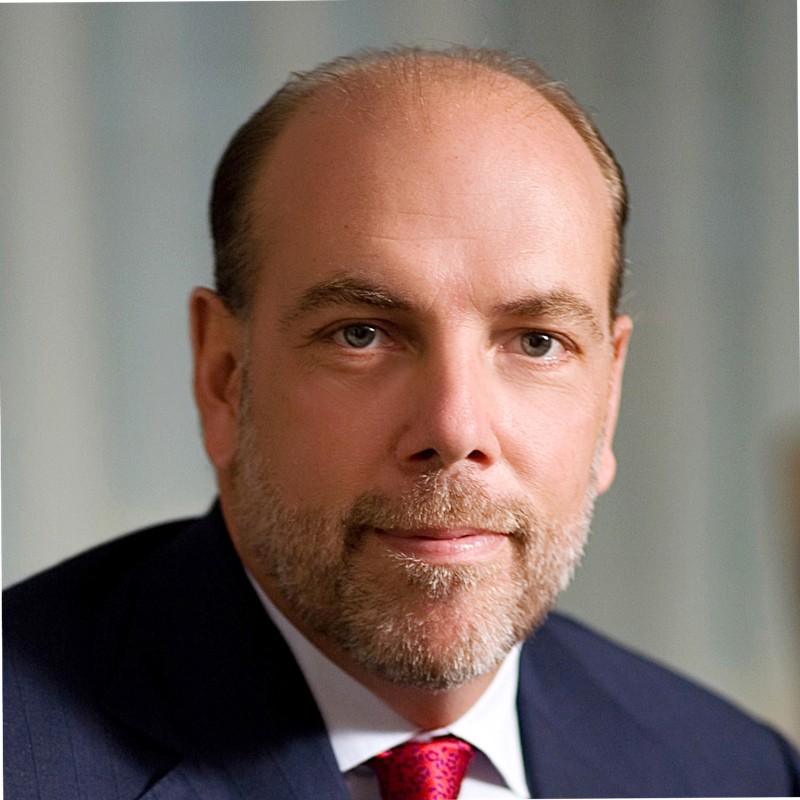 George Gatch
CEO of J.P. Morgan Asset Management
MEMBERS
John Bilton, CFA
Head of Global Multi-Asset Strategy, Multi-Asset Solutions
John Donohue
Chief Executive Officer, Asset Management Americas
Mark Ferguson
Global Head of Research for Equities
Jeff Geller
Portfolio Manager, Multi-Asset Solutions
Jared Gross
Head of Institutional Portfolio Strategy
Kay Herr
Head of Research, Global Fixed Income, Currency, and Commodities
Tai Hui
Chief Market Strategist, Asia, Global Market Insights Strategy
Dr. David Kelly, CFA
Chief Global Strategist, Head of Global Market Insights Strategy
CHAIR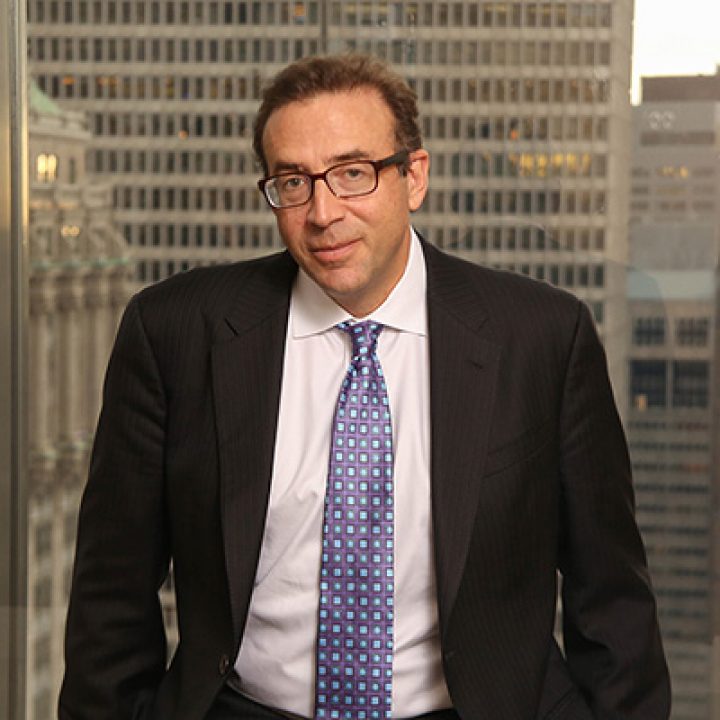 Michael Cembalest
Chairman of Market and Investment Strategy
Jed Laskowitz
Global Head of Asset Management Solutions
Bob Michele
Global Head of Fixed Income, Currency & Commodities, & Co-head of the Asset Management Investment Committee
Kyongsoo Noh, CFA
Portfolio Manager, Global Liquidity
Anton Pil
Global Head of Alternatives
Paul Quinsee
Global Head of Equities & Co-head of the Asset Management Investment Committee
Karen Ward
Chief Market Strategist, EMEA, Global Market Insights Strategy
Ash Williams
Vice Chair, J.P. Morgan Asset Management