Climate change is a global challenge that we cannot afford to ignore. Momentum is growing for ambitious carbon transition policies that will create winners and losers across companies, sectors and markets. For investors, the time to act is now.
At J.P. Morgan Asset Management, we have made significant investments in our climate-related investment capabilities and enhanced our efforts to help clients consider the material implications of climate change within their portfolios. We became a signatory to the Net Zero Asset Managers initiative in 2021, and are committed to working with our industry to promote action on climate change.

Achieving Net Zero: The path to a carbon-neutral world
Governments are aligning behind the goal of achieving net zero emissions by 2050, but dramatic changes to the global economy will be required to get us there. Learn more about the policies and innovations that could pave the way to a carbon-neutral world.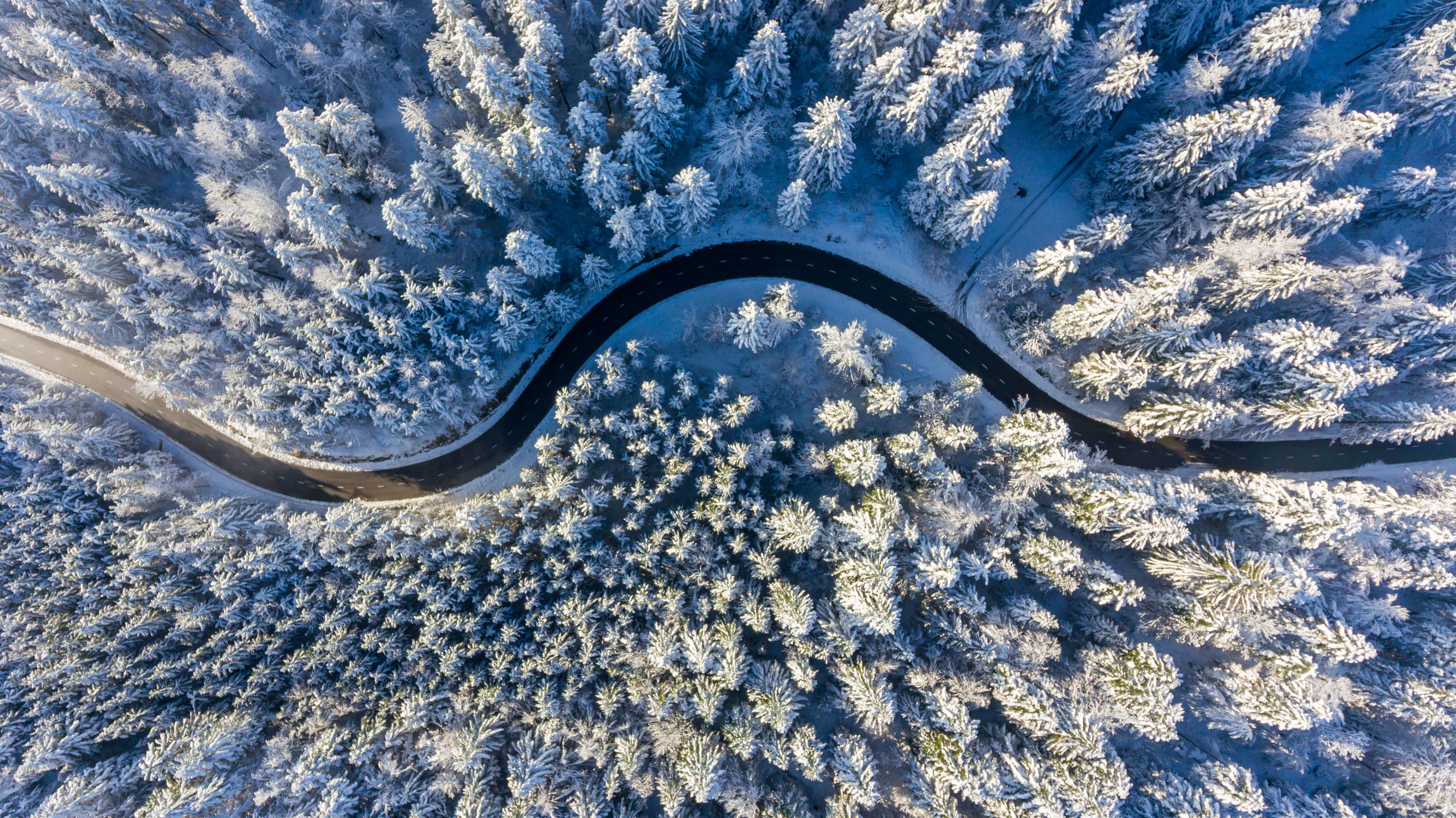 Why climate change matters to investors
Climate change is already transforming the investment landscape. The physical risks are becoming realities, regulatory pressures are growing, new technologies are replacing old and consumer behaviours are shifting.
By reflecting the transition in portfolios now, we believe investors will be better placed to manage the risks, capture the opportunities and contribute to the solution.
Climate in our investment stewardship
Climate risk is one of our five global investment stewardship priorities. We are using our scale, access and influence with companies around the world to drive real change and contribute to better outcomes for our clients.