George Gatch, Chief Executive Officer, highlights how diversity, equity and inclusion is critical to our talent strategy and a core part of our culture and principles.
Becoming the most diverse, equitable and inclusive asset manager
We are committed to becoming the most diverse and inclusive Asset Manager to remain a first-class, sustainable business, a top choice for talent and clients, and an active player in reshaping society.


Ranked 2x+ the industry average for female fund managers3


25% of our fund managers globally are women and they manage or co-manage 39% of our total global assets4
Continuing a longstanding culture of diversity, equity and inclusion
Investing in our employees and communities around the world breaks down barriers and provides opportunities for more people. By partnering with our clients, we identify the common values and benefits of diversity in the operation of our business and the management of investments

Committed to helping Black- and Latinx-owned businesses and communities to help break down barriers of systemic racism.

Our initiative that builds on our existing efforts to help the Black community chart stronger paths towards economic success and empowerment.
Learn about J.P. Morgan Asset Management's Project Spark
Project Spark is an initiative that invests proprietary capital into diverse, emerging alternative managers, including minority-led and women-led venture capital funds and other private funds, positively impacting asset management, small businesses, and communities. Project Spark's mission is to use JP Morgan's capital, brand, and expansive network to close the funding gap for underrepresented managers and strengthen the diverse ecosystem in the alternatives industry.
Share: open video in new window
People are our most important asset. The long-term growth and success of JPMorgan Chase depends on our ability to attract and retain our employees. Maintaining a diverse and inclusive workplace where everyone can thrive is not only the smart thing to do—it's the right thing to do.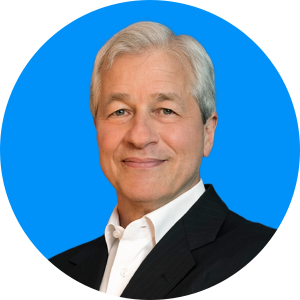 - Jamie Dimon
Chairman & CEO of JPMorgan Chase & Co.
We know that success today and for the long-term depends on our ability to encourage, embrace and enable diverse people and thought across every aspect of our business.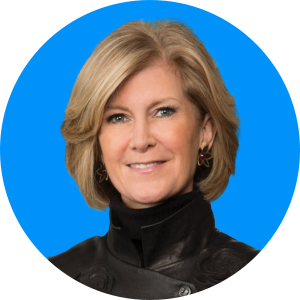 - Mary Erdoes
Chief Executive Officer of J.P. Morgan Asset & Wealth Management
We believe in, and are committed to, a culture of respect and inclusion. A company that is, can better serve the world and have generational impact —and that is good for everyone.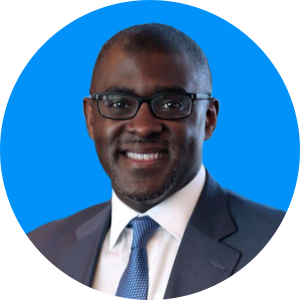 - Brian Lamb
Global Head of Diversity, Equity & Inclusion of JPMorgan Chase & Co.
Diversity, Equity & Inclusion Research and Insights
1. Source: J.P. Morgan Asset Management, as of June 30, 2021.
2. Citywire Alpha Female 2020 Report
3. McKinsey & Company, May 2020 Diversity Wins report.
4. Data as of 8/2020