We know diverse perspectives create differentiated thinking. We know our client relationships are stronger when our teams mirror the communities in which we work and invest. That's why we are committed to becoming the world's most diverse and inclusive asset manager.
Our Advisory Council
Our Asset Management Advisory Council is leading DEI initiatives across key areas:
Accountability
---
Hold everyone accountable, including in annual reviews
Recruitment and retention
---
Increase focus on the acquisition and retention of diverse talent
Data
---
Measure progress so we can continue to make progress
Our Business Resource Groups
Our business resource groups (BRGs) are forums for employees to voice their opinions freely, share ideas and collaborate with like-minded colleagues at all levels across the firm, around the globe. Through events, networking opportunities, career development initiatives and more, our BRGs are designed to enhance the experience of our employees and continue to foster a culture of openness and inclusion.

---
Disability Resource Group

---
Hispanic and Latino Business Resource Group
---
Asians and Pacific Islanders Reaching for Excellence

---
Black Organization for Leadership Development

---
Leadership Development for Early Career Professionals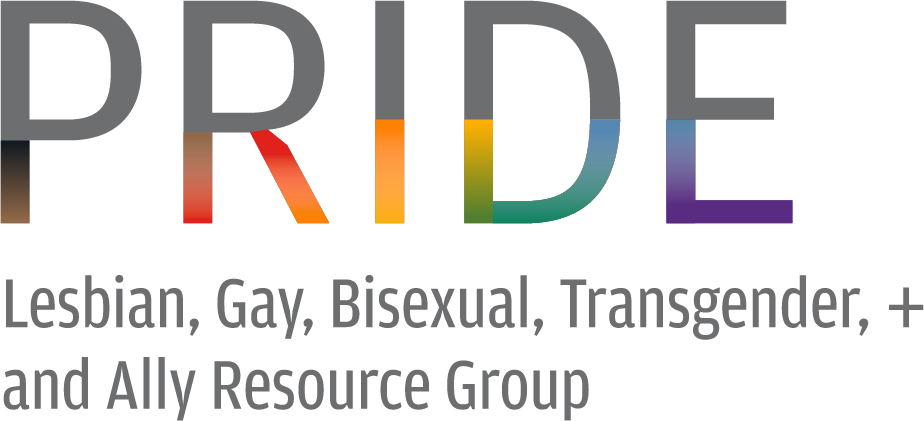 ---
Lesbian, Gay, Bisexual, Transgender, + and Ally Resource Group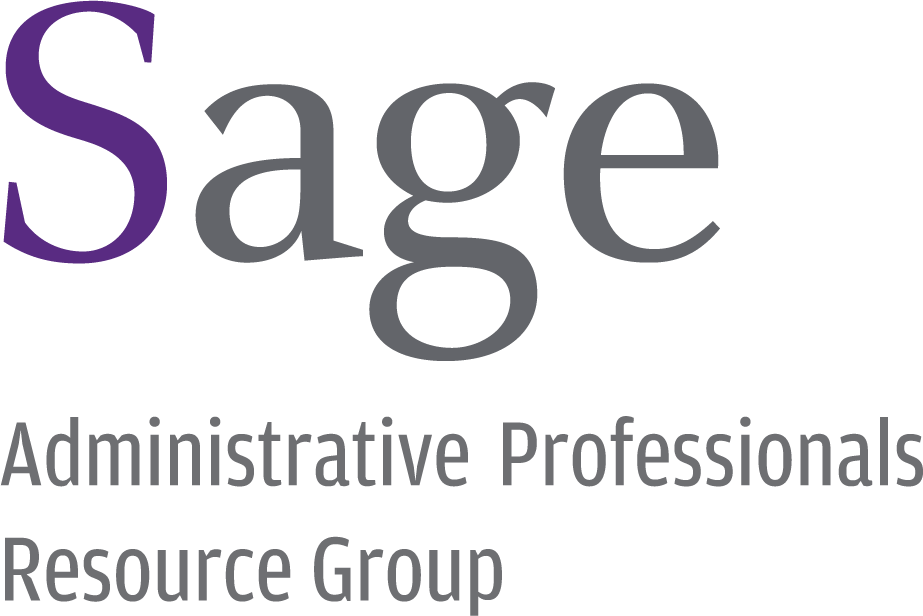 ---
Administrative Professionals Resource Group

---
Voices for Employees That Served

---
Working Families Network
---
Interactive Network
Creating focused impact in our industry and communities
At JPMorgan Chase & Co, we advance an inclusive economy and ensure strong financial systems around the world and over the long-run.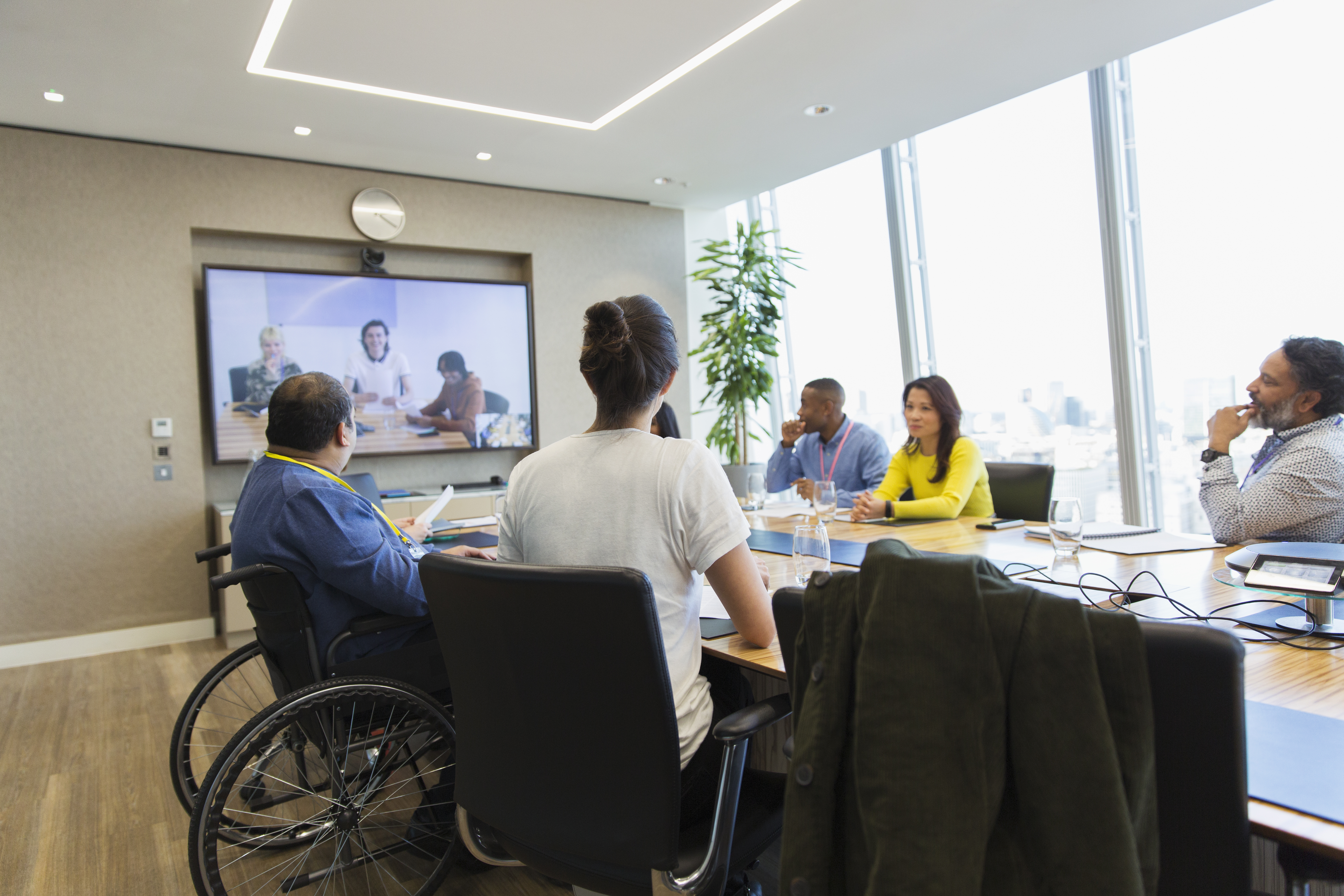 We're leveraging our resources to support solutions that help historically underserved workers build skills, enter the labour force, and advance their careers.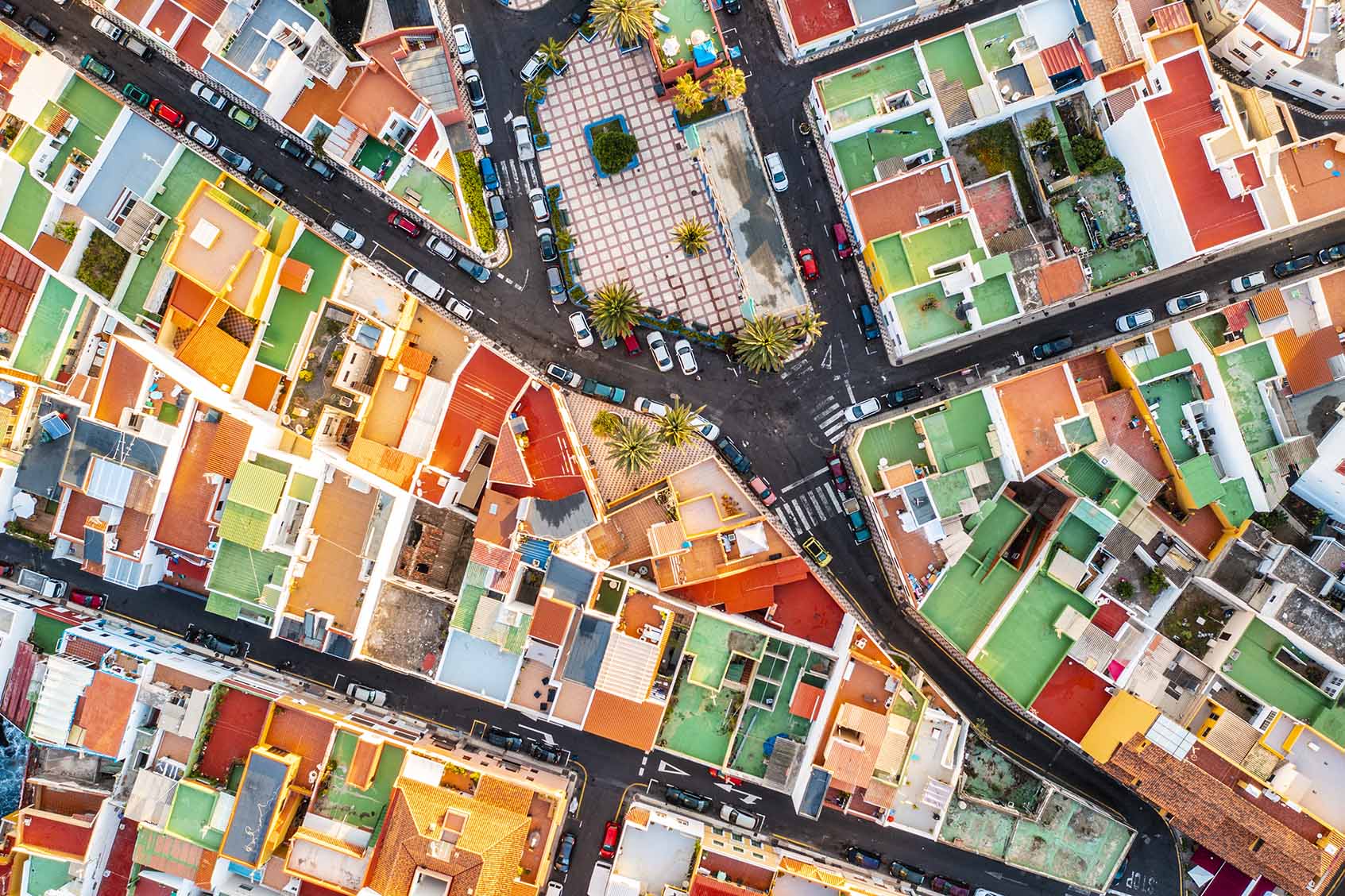 Financial health and wealth creation
We're leveraging the firm's expertise, influence, thought leadership, and business footprint to improve financial health globally.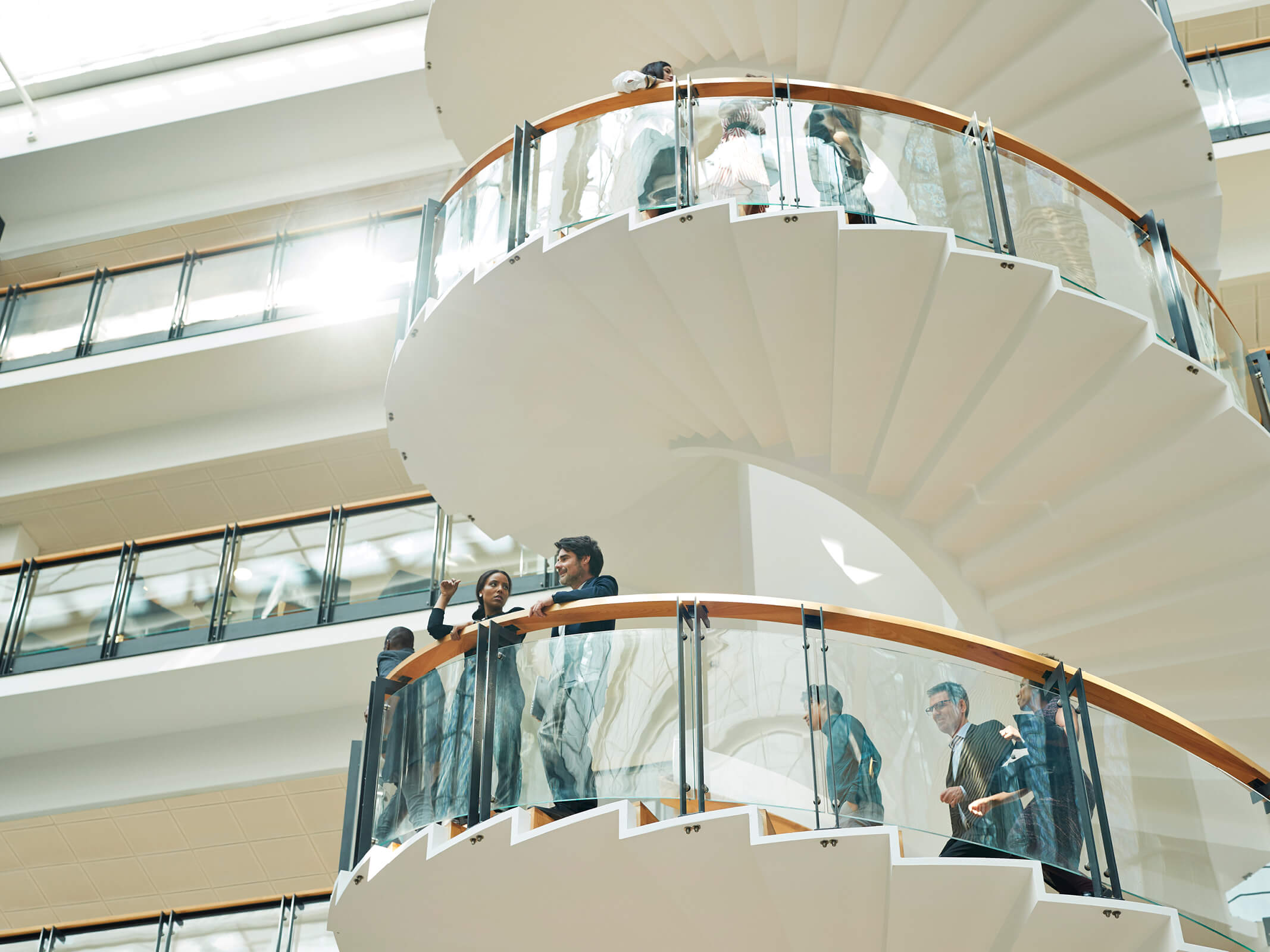 Business growth and entrepreneurship
We're supporting Black, Latino, Hispanic, women-owned and other underserved small businesses to help close the racial wealth gap and create a more inclusive economy.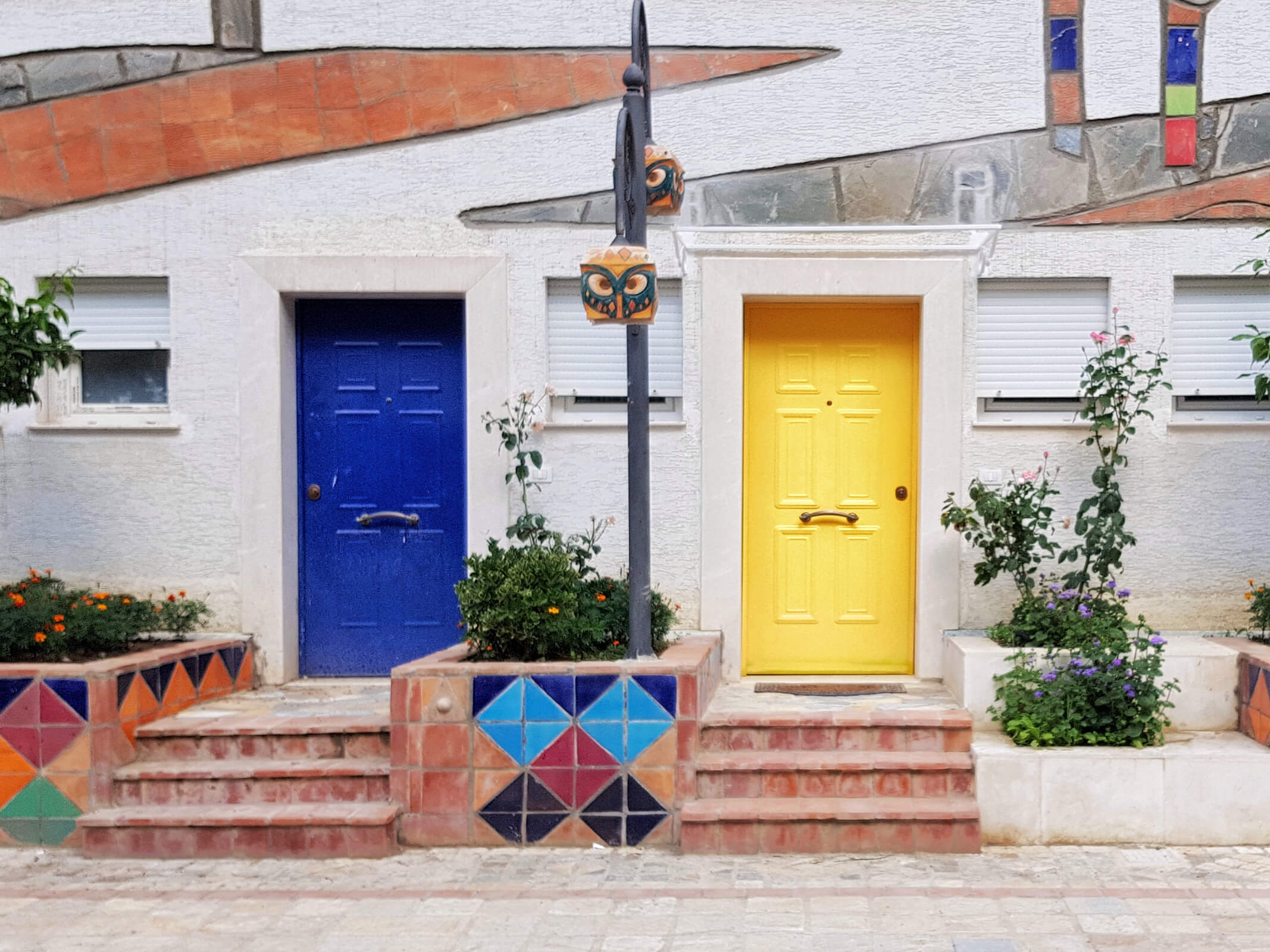 We're helping build opportunity-rich neighbourhoods where diverse communities across income levels can live.
Careers and skills
Empowering women in the workplace - we build strong employee networks and deliver programmes such as the Take IT Forward initiate and ReEntry programme
Advancing diverse leaders - the Advancing Black Pathways Careers Pathway is our diversity strategy for attracting, retaining and advancing Black talent
Military Veterans Affairs run a career transition programme, helping veterans and professional athletes find meaningful second careers, many of which have been placed in Asset Management
Financial health and wealth creation
Expanding opportunities for women - we partner with the global organisation 100 Women in Finance (100WF) to host FundWomen Investment Conferences
Expanding opportunities for underrepresented communities - $30 billion Racial Equity Commitment intensifies our efforts to break down the racial wealth divide
Supporting students - Developed two bursaries with the Amos Bursary and the Sutton Trust and are addressing the technology skills gaps through a Social Good Initiative
Business growth and entrepreneurship
Through the Founders Forward Initiative, approximately 250 female entrepreneurs across London, Paris and Frankfurt have received mentoring support from a JPMorgan Chase & Co. mentor since 2017
Supporting Black and ethnic minority women in London who face economic disadvantages as they start and sustain tech and digitally-enabled businesses, through Capital Enterprise's OneTech program
Building a diverse supply chain - over 13 years, we have achieved almost $20 billion in spend with businesses owned by underrepresented groups
Community development
Supporting nonprofits' resilience and impact, including £2 million in philanthropic investments to support Black and minority-ethnic led non-profits in London working to promote economic opportunities in their communities
Through Service Corps, our employees offer pro bono support to our nonprofit partners to help them overcome challenges - from leadership development to process improvements to setting strategy
Championing the LGBT+ community - Committed $100,000 to supporting the LGBT+ community in the UK
Further reading on DEI at J.P. Morgan