OUR APPROACH
The Managed Reserves Strategy is a conservatively managed, short-term, low-volatility strategy, which seeks to provide additional returns in excess of money market funds, while retaining a focus on preservation of principal and liquidity. Clients should consider this strategy if seeking additional returns but do not need the daily liquidity of a money market fund.

Benefits to our clients:
Flexibility. The strategy can be accessed through mutual funds or ETFs; it can also be utilized in customizable separately managed accounts
Proven framework. We provide disciplined active management, driven by fundamental research, a focus on duration, sector allocation and security selection decisions
Accountability. All securities purchased must be approved by the J.P. Morgan global credit research team
DISCIPLINE AT OUR CORE
EXPERTISE
All portfolios are managed on a team basis. The team has more than 20 years of industry with experience managing through multiple market cycles, most notably the global financial crisis and COVID-19.
PROCESS
The portfolio management team utilizes a rigorous risk management framework and scenario analysis tools to evaluate security and portfolio performance in different environments. This helps determine optimal portfolio positioning on the yield curve and across sectors.
RESULTS
The Managed Reserves Strategy has delivered on all of its objectives through various market cycles. It has a proven 15-year track record of providing incremental returns above those of money market funds while maintaining low volatility.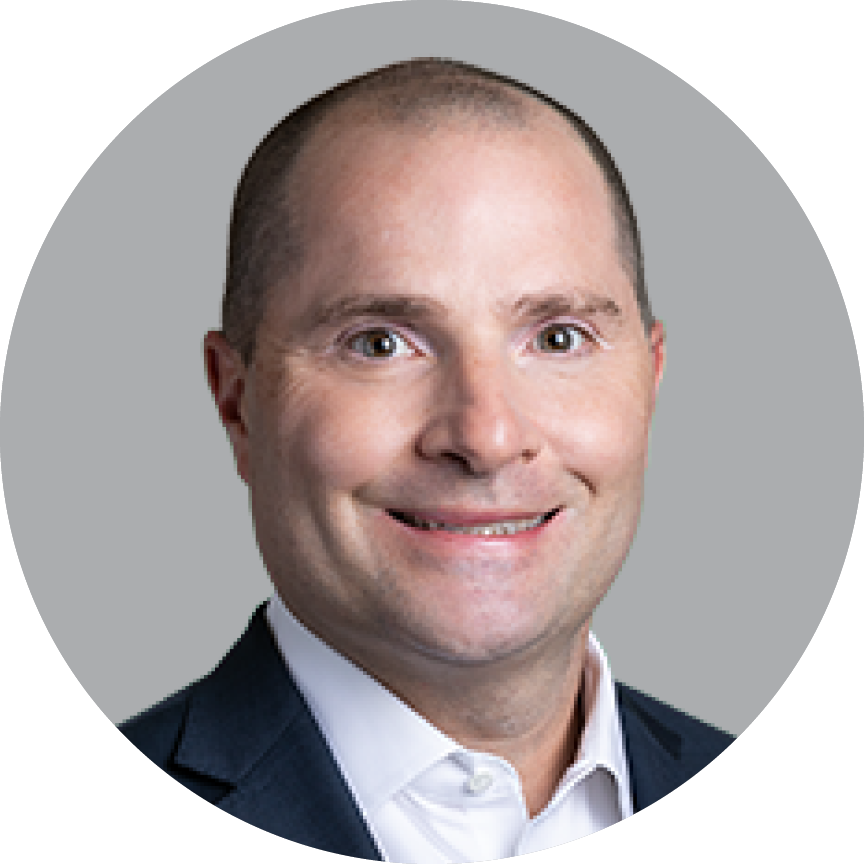 Dave Martucci
Portfolio Manager, Global Head of Managed Reserves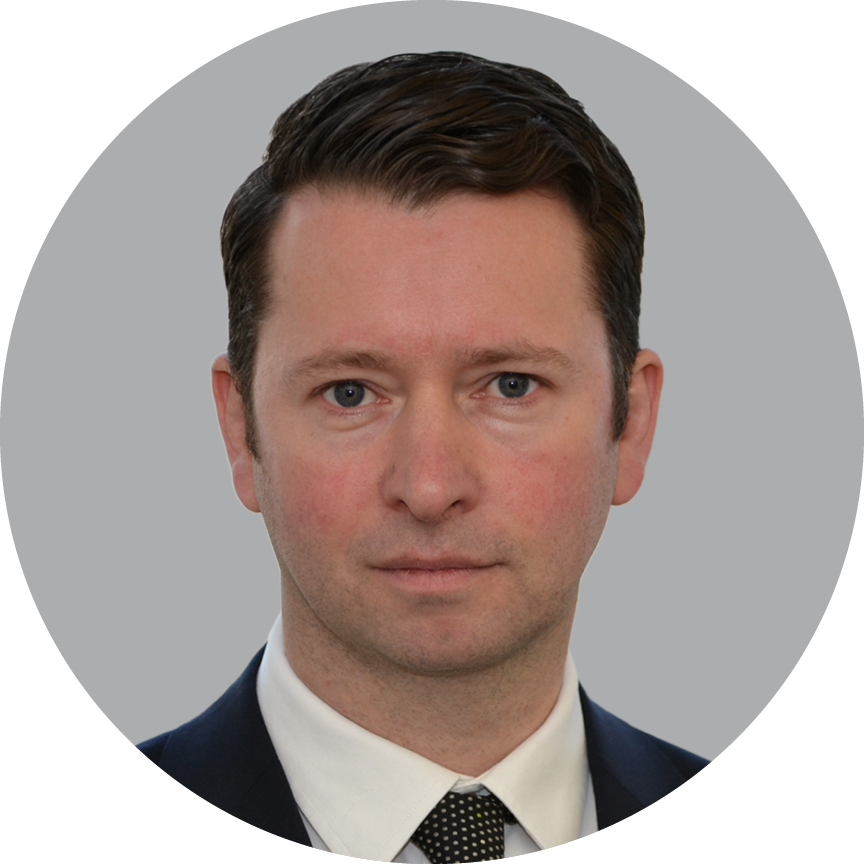 Neil Hutchison
Portfolio Manager, Managed Reserves Europe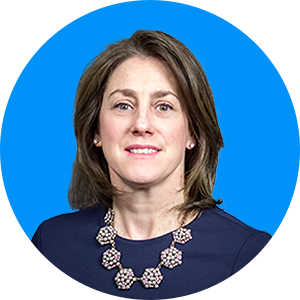 Cecilia Junker
Portfolio Manager, Managed Reserves US
James McNerny
Portfolio Manager, Managed Reserves US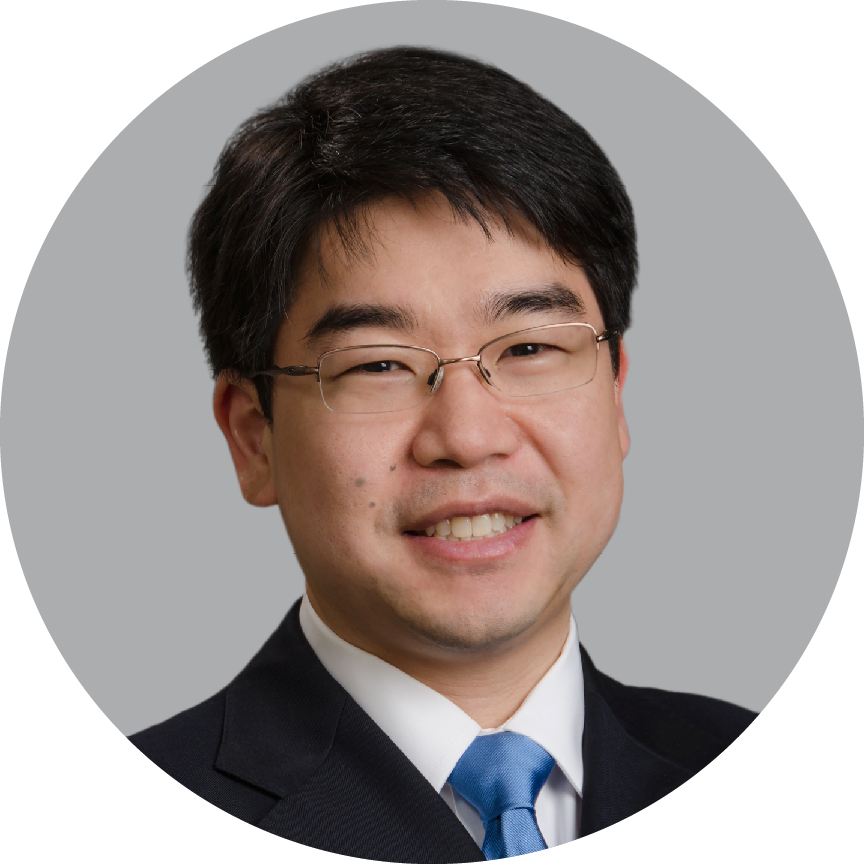 Kyongsoo Noh
Portfolio Manager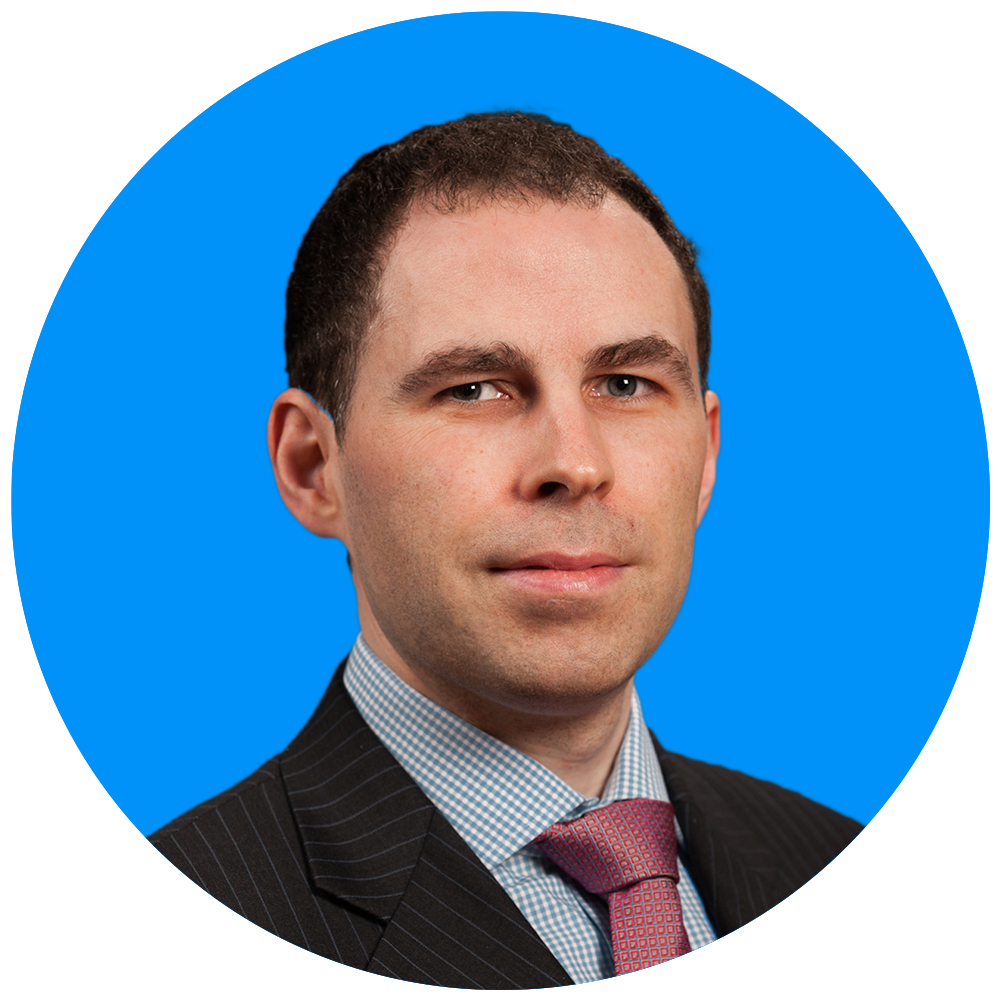 Aidan Shevlin
Head of International Liquidity Fund Management