Experienced multi-asset class portfolio management team
The investment team comprises senior portfolio managers, risk managers and quantitative research and derivatives specialists.
The team integrates a rigorous portfolio construction and investment process, providing a mix of directional equity, fixed income, and liquid alternative style exposures across its portfolios. These portfolios engage in continuous execution of tactical ideas, access unique investment strategies, and are actively managed with a clear mandate to optimize specific risk-adjusted total return targets.
14
years with J.P. Morgan
Mr. Gaffney is an Executive Director and Head of the U.S. Portfolio Construction Team for J.P. Morgan Private Bank. He joined J.P. Morgan in 2008 and has been a contributing member of the Portfolio Construction Team since 2010. Mr. Gaffney earned a B.S.E. in Operations Research and Financial Engineering from Princeton University and a M.B.A. with an emphasis on Finance from Yale University.
Mrs. Sigler Gdula is a Portfolio Manager for J.P. Morgan Private Bank. She joined J.P. Morgan in 2013 and has been a contributing member of the Private Bank Chief Investment Officer team since 2014. Stephanie began her career with Morgan Stanley as a member of the Chief Operating Officer team, first in Asset Management and subsequently in Institutional Fixed Income Sales. Mrs. Sigler Gdula holds a Bachelor's Degree in International Relations from the University of Pennsylvania.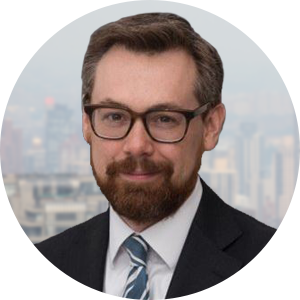 Jeffery Gaffney
Portfolio Manager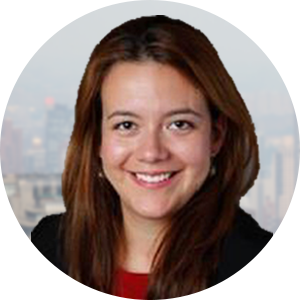 Stephanie Sigler Gdula
Portfolio Manager