In-brief
2023 is turning out to be a better year for economies than we had envisaged, but we still believe a recession is more likely than not. Given the rally we've seen in both stocks and bonds since the start of the year, we're therefore more inclined to be well diversified with a focus on quality.


Our macro "base case" on a 12-month horizon is little changed from the year ahead outlook, although elevated valuations now make it more difficult for us to argue that markets are appropriately priced for the slowdown we still see ahead.


Against this backdrop, we believe that investors should look to boost the resilience of equity portfolios by focusing on a combination of high-quality names, strong dividend payers and regional diversification.


We also think that adding exposure to alternative asset classes, such as infrastructure, could provide a more defensive stance to portfolios, while delivering some inflation protection and attractive income.


Finally, we believe a key theme that active investors should keep a close eye at the moment on is scarcity, with opportunities being created by the supply shortages we are currently seeing across energy, materials, food and labour markets.
Mid-Year Investment Outlook 2023
Too good to be true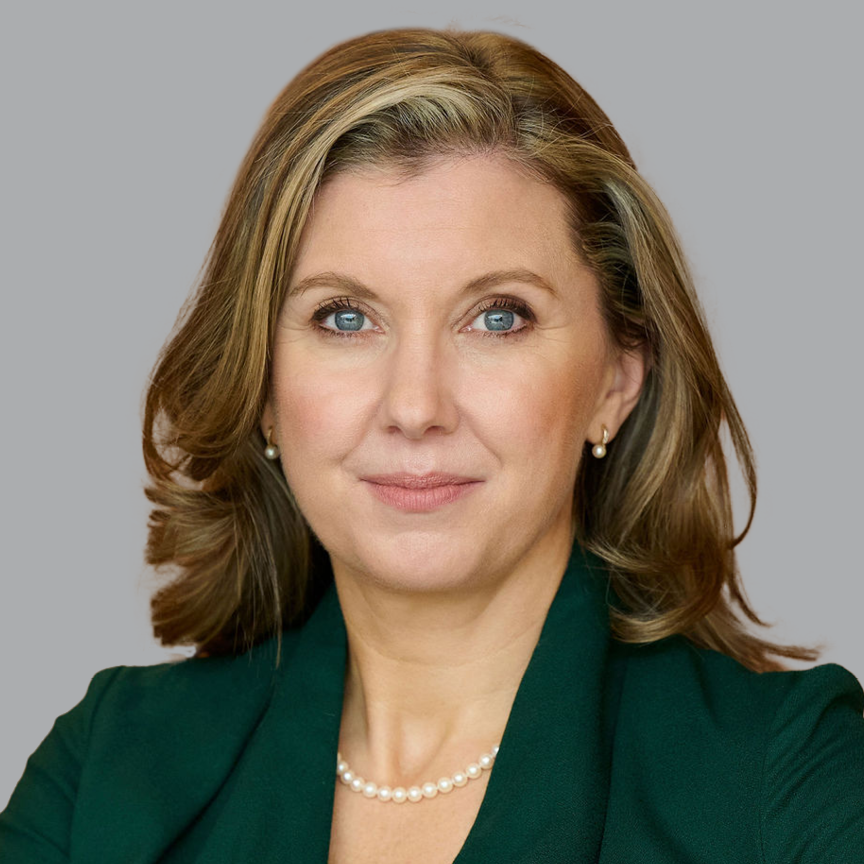 Karen Ward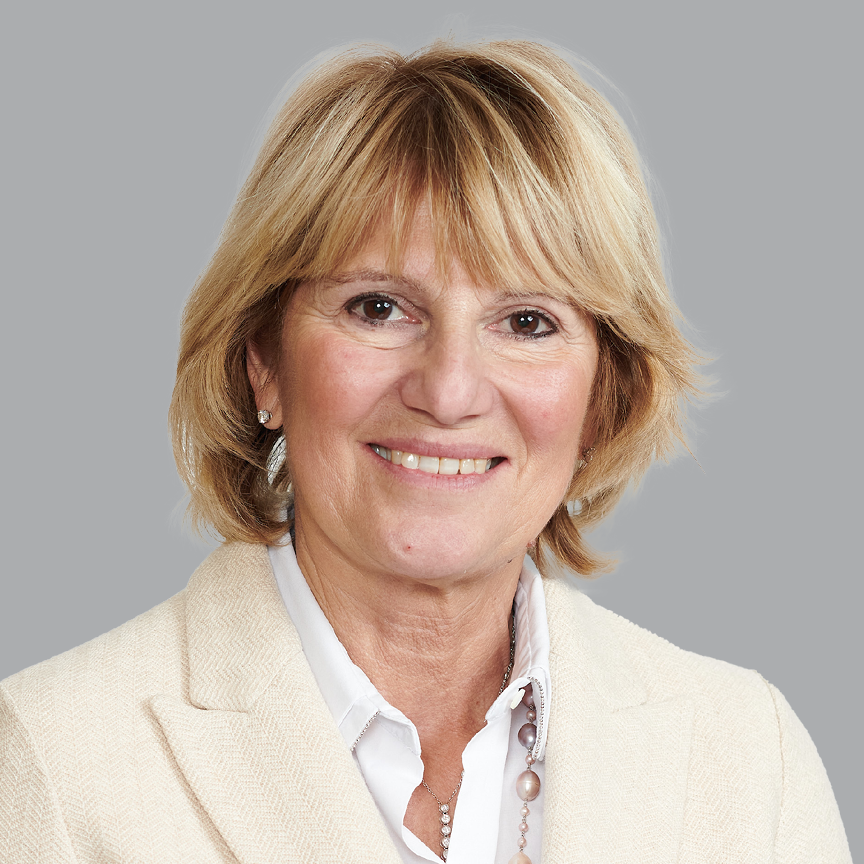 Maria Paola Toschi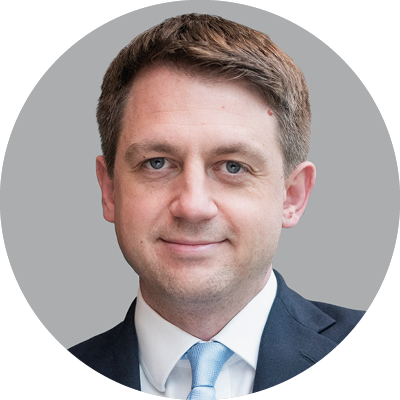 Mike Bell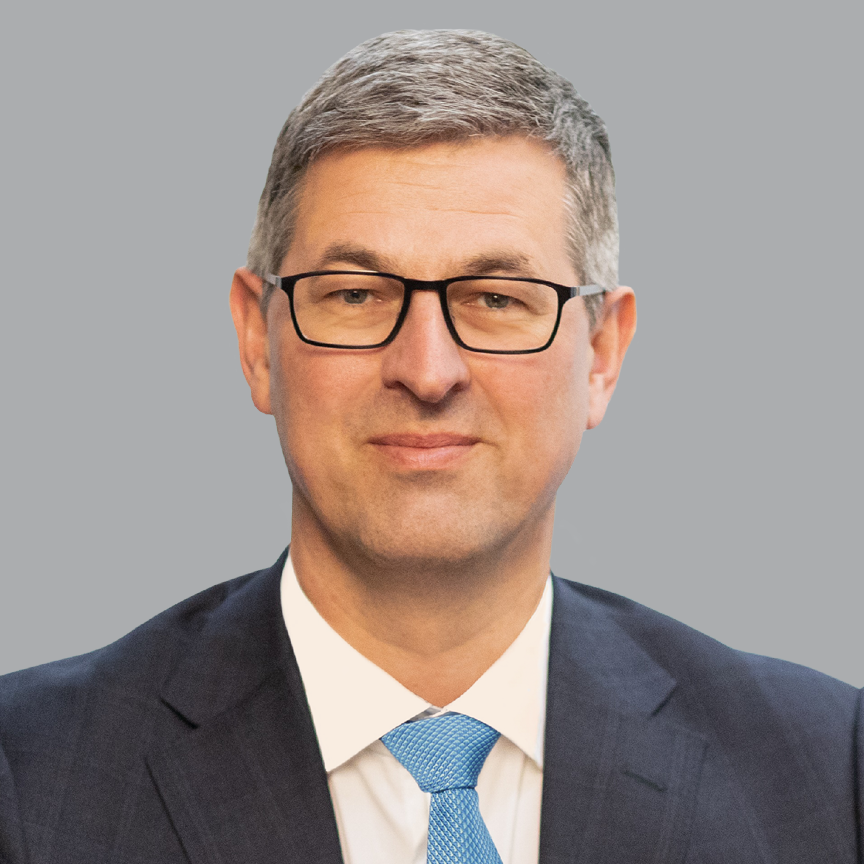 Tilmann Galler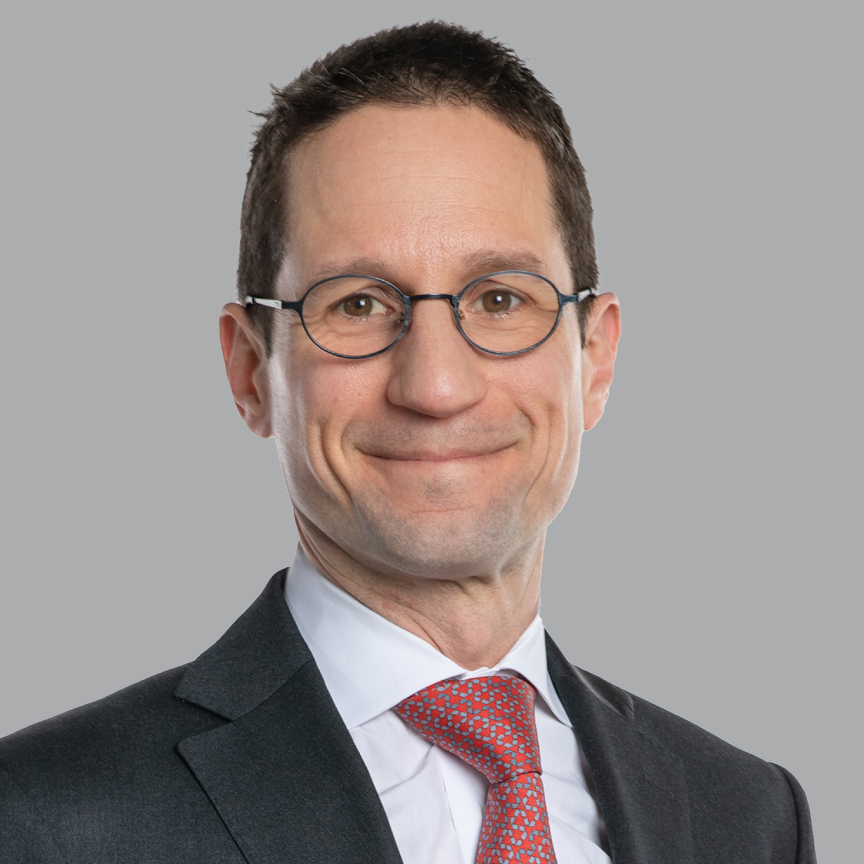 Vincent Juvyns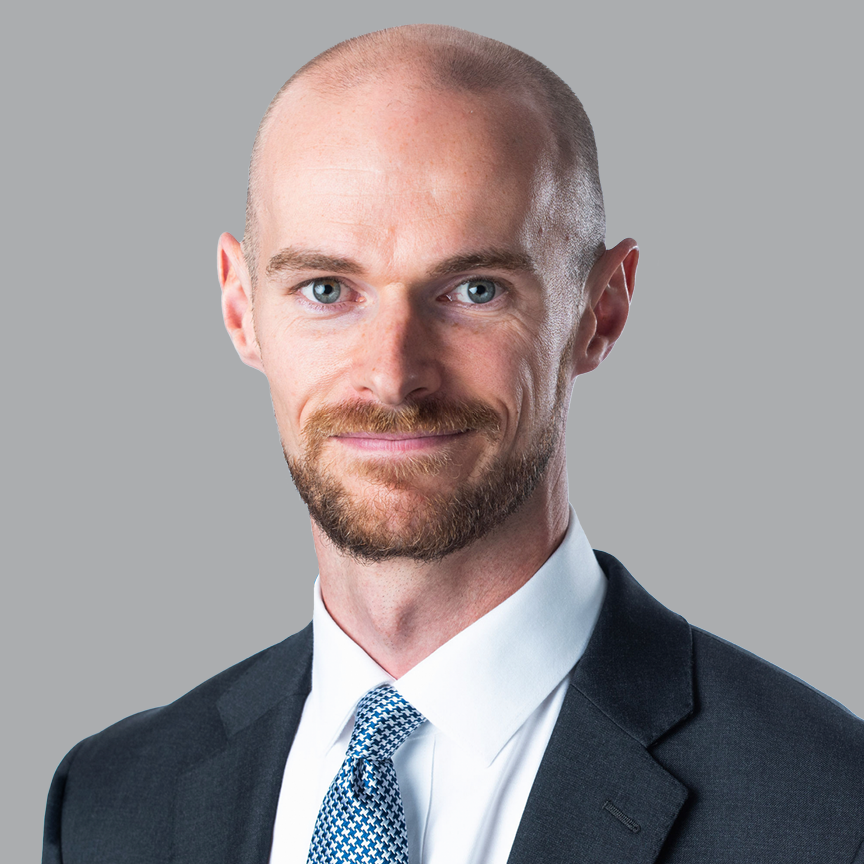 Hugh Gimber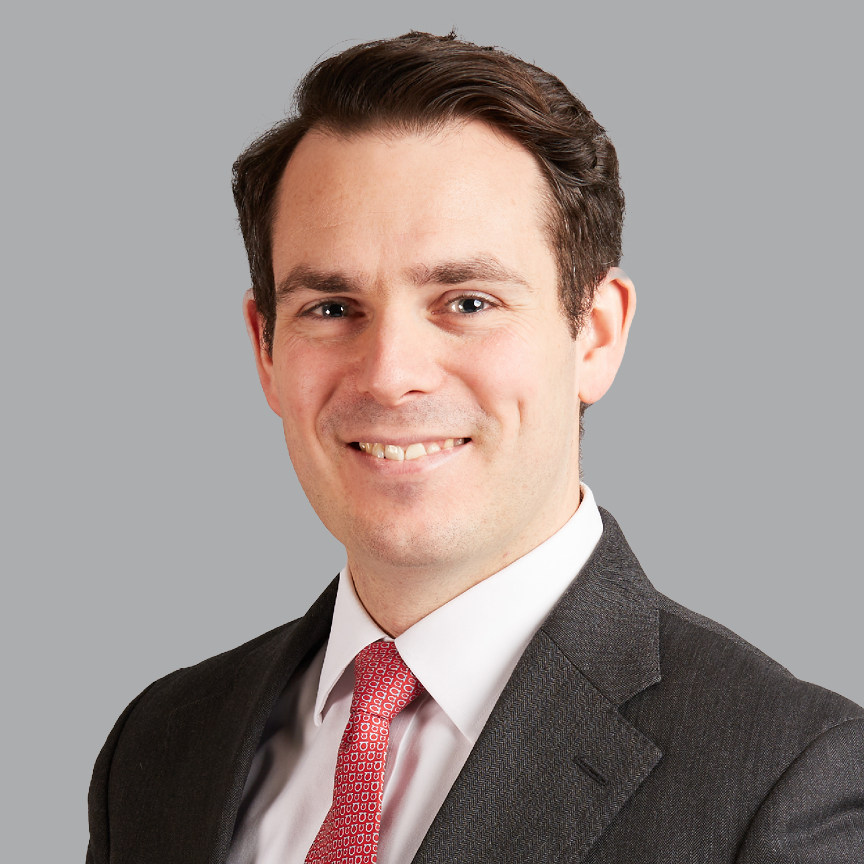 Maximilian McKechnie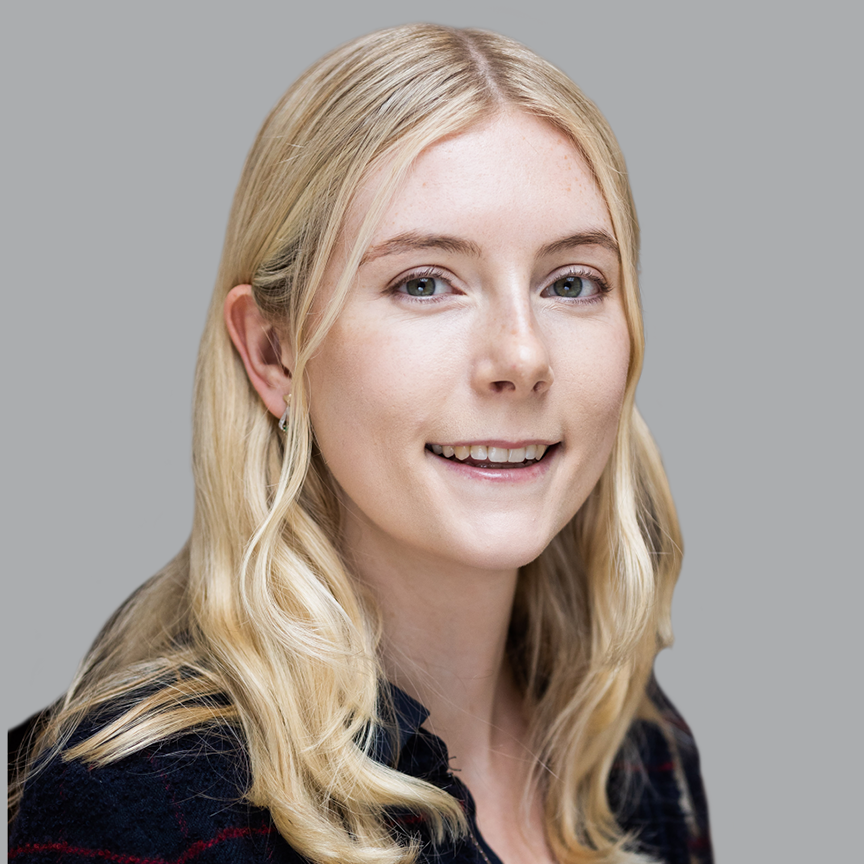 Natasha May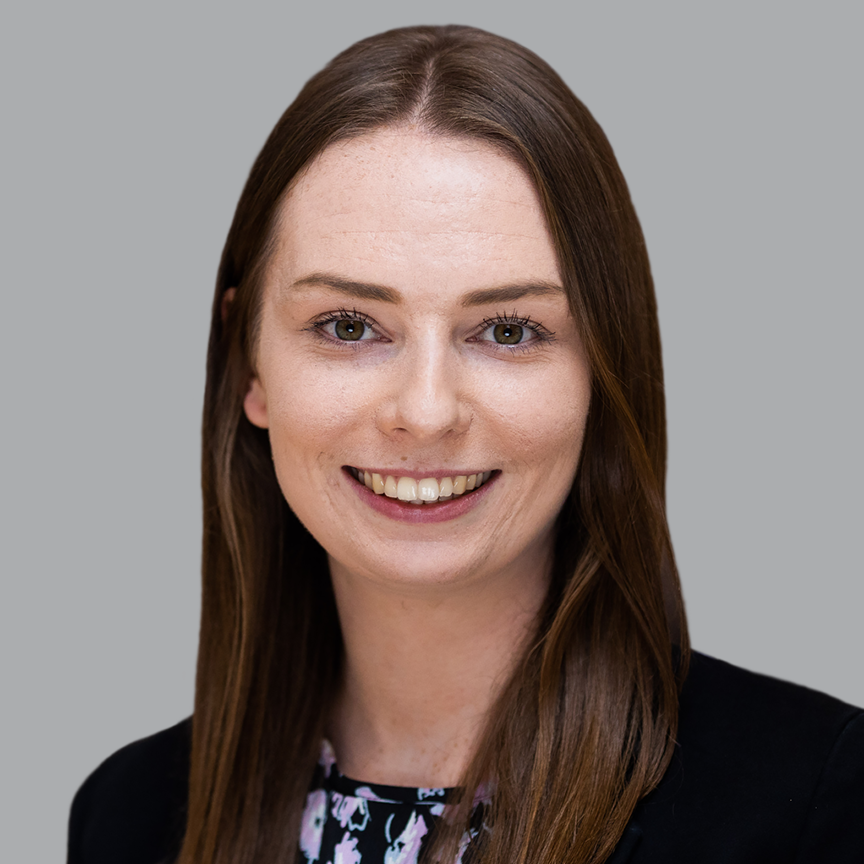 Zara Nokes
Image Source: Shutterstock