After the re-opening surge in 2021, growth in 2022 will moderate and central banks and governments will begin to remove stimulus. But we are far from worried about an abrupt stop in either economic activity or policymaker support.
---
The demand outlook is firm…

In the developed world, demand is firing on multiple engines. The outlook for consumer spending appears particularly strong. Households are still sitting on considerable savings that they accumulated during the Covid lockdowns, although the rise in savings pales in comparison to the improvement in household balance sheets which has arisen from the strong asset price increases in the last few years. Since the start of the pandemic, US household net worth in aggregate has grown by 22%. And contrary to popular opinion it is not just higher income households that have benefited (Exhibit 1). Looking back to the Global Financial Crisis, it took seven years after the start of the recession for net worth to have grown this much.
Exhibit 1: Consumers have experienced a massive wealth increase
Change in US consumers' net wealth by income percentile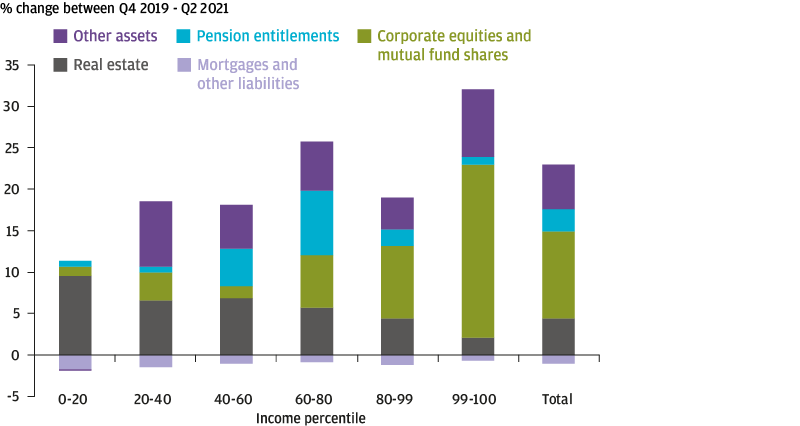 Source: US Federal Reserve, J.P. Morgan Asset Management. Data as of 19 November 2021.
Governments have also set in train multi-year spending plans. While enhanced unemployment benefits and other short-term forms of stimulus are being removed, spending on infrastructure is being ramped up, not least to facilitate the transition to low carbon technologies.
This supportive outlook for government policy may be called into question by a number of political events in 2022. French President Emmanuel Macron will be looking to secure a second term in the spring, while Italy will also host presidential elections. And at the time of writing it seems highly likely that Biden will lose control of the House, Senate or both at the midterm elections in November, drastically limiting his ability to enact domestic legislation. Losing legislative control proved a pivotal moment under both the Obama and Trump administrations.
While these events have the potential to generate short-term volatility we expect the economic recovery to underpin political stability in both France and Italy. In the US Biden should have already passed his multi-year spending packages so stimulus to the economy will be ongoing. And we do not expect him to divert his attention to aggressive foreign policy in the way that President Trump did.
Exhibit 2: The recovery in investment may support productivity
Developed market real investment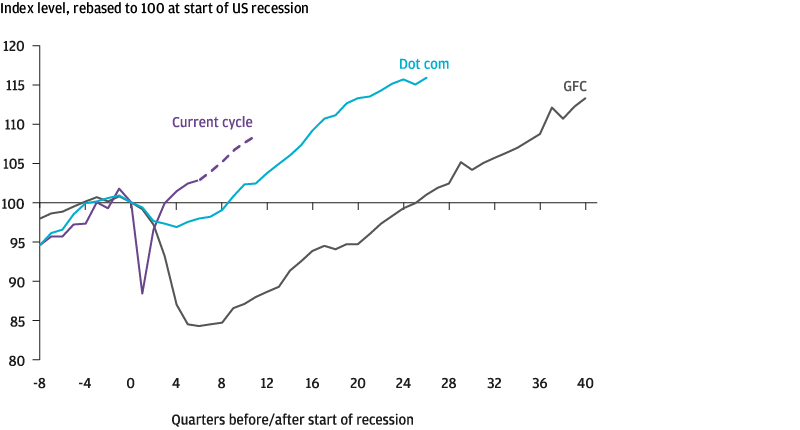 Source: J.P. Morgan Securities Research, J.P. Morgan Asset Management. Forecasts are from J.P. Morgan Securities Research. GFC is Global Financial Crisis. Periods of "recession" are defined using US National Bureau of Economic Research (NBER) business cycle dates. Data as of 19 November 2021.
Overall our assessment is that relative to the last cycle, this shift in government behaviour shouldn't be underestimated, particularly for somewhere like the eurozone, which in the last cycle saw growth severely hampered by painful government austerity.
Again, in contrast to much of the last decade, companies now appear keen to invest. The challenges of the pandemic have forced companies to employ new technologies, while investment intentions may also reflect reshoring activity as firms replace labour with capital. All of this activity bodes well for future productivity.
---
…the problems are in supply

We are not concerned, therefore, about a shortage of demand in 2022. Our concerns are whether supply can keep up. The past year has seen a myriad of supply problems. The just-in-time global supply chain, which was an efficient and cost-effective corporate solution before the pandemic, has been sorely challenged.

Most central banks are assuming these supply challenges will ease in 2022, and inflation concerns alongside them.
We caution against such a benign view. Goods and energy inflation – responsible for much of the recent spike - should at some point ease. But it may not be for some months yet. High energy and raw material prices are, in our view, unfortunately necessary to force the transition to a low carbon economy (see "The pains and gains of the energy transition").
Key production hubs in the emerging world are still rolling out vaccines and need periodic restrictions to contain the virus. The most important of these – China – is likely to retain its "zero tolerance towards Covid" policy until at least after the Winter Olympics in February. With policymakers in some of the emerging world also having to respond to higher inflation with higher interest rates, the emerging world may not be on track for a sustainable "post-Covid" recovery until the second half of the year. We remain optimistic, however, about the medium- term prospects for growth in Asia (see "Change in China").
While goods price inflation will eventually ease it may be replaced by rising service sector inflation as consumers turn to spending on experiences rather than "stuff".
Central banks are assuming that service sector inflation remains low which relies on the assumption that the current tightness of the labour markets will be temporary. They believe that as Covid concerns fade, discouraged workers will return to the jobs market. Digging into the details we are not so convinced. In the US, there are currently 10.4 million job vacancies, which is well above the 7.4 million currently registered as unemployed. It is hoped some of these vacancies will be filled by the 3.0 million people that have left the labour market since the pandemic. However, a relatively large proportion of these individuals – roughly 1 million – are over the age of 55 and may not come back given the gains in savings and wealth already discussed.
Migrant workers are another important – but unknown – factor. We simply don't know how many people that decided to return to their place of birth during the pandemic will eventually return. This trend seems to be causing particular challenges for certain labour markets, such as the UK.
In the eurozone, it is more difficult to discern what's happening in real time in the labour market because data is less readily available. But we note that by next spring, when the majority of wage negotiations have been completed, headline inflation will have been consistently high. There is more collective bargaining and inflation indexation in the eurozone than elsewhere, so these wage negotiations will be key to watch as they could potentially challenge the notion that the eurozone is stuck in a Japanese-style zero-inflation trap.
Exhibit 3: Tight labour markets may cause persistent upward pressure on wages
Job vacancies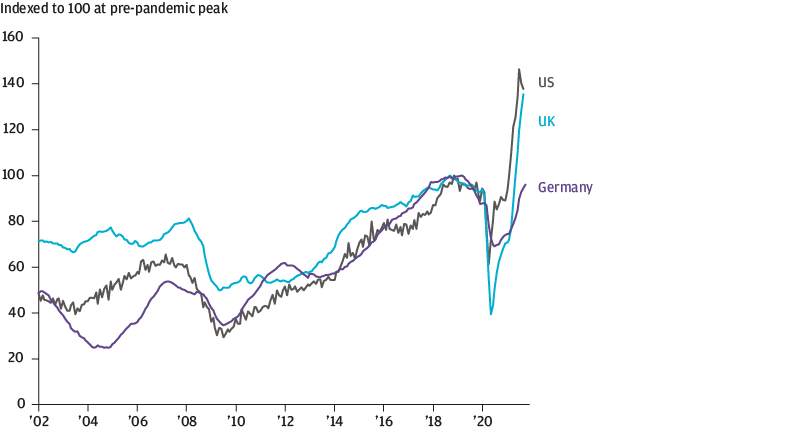 Source: BLS, Deutsche Bundesbank, ONS, Refinitiv Datastream, J.P. Morgan Asset Management. UK vacancy data is a three-month average as published. Guide to the Markets - UK & Europe. Data as of 19 November 2021.
The upside of higher wages – particularly in the face of rising energy and food costs – is that they will support consumer spending and underlying growth. Firms should then be able to pass on higher costs and maintain margins. In the short term, therefore, higher underlying inflation is unlikely to trouble corporate earnings and stocks (see "Earnings won't be eaten by costs").
---
Central banks are unlikely to slam on the brakes

The key risk to markets is that central banks start to worry about mounting inflation pressure and slam on the brakes. We don't see that as likely, however. Through the course of 2021, central banks have been very clear that they are not willing to take any risks with the recovery. Strategically, they would much rather be proven wrong for having tightened too late, than too early.
Exhibit 4 details what we expect the key developed market central banks to do in 2022. To be clear, the table shows what we think central banks will do, not what we think they should do. In our view, this level of tightening will ultimately leave central banks behind the curve, such that eventually they will have to raise rates by more in the years beyond 2022. This is a key difference to how markets are currently priced. We expect a higher terminal rate. If market expectations align with our view through the course of 2022, we would expect longer-term government bond yields to rise. Equity markets should be focused in the intervening period on strong earnings. If we're wrong and the central banks tighten more quickly, then it is likely to be because growth is even stronger than we are expecting.
Exhibit 4: Central banks are expected to withdraw stimulus very slowly
Source: J.P. Morgan Asset Management. Expectations of the Market Insights Strategy Team. As of November 2021.
Overall, we're optimistic on nominal growth, and more so than the market consensus. However, with valuations where they are today, we still need to be selective about where we're putting our money to work (see "Finding value in value").
---
Key Themes
The six issues likely to have the most impact on global investments in 2022.
Authors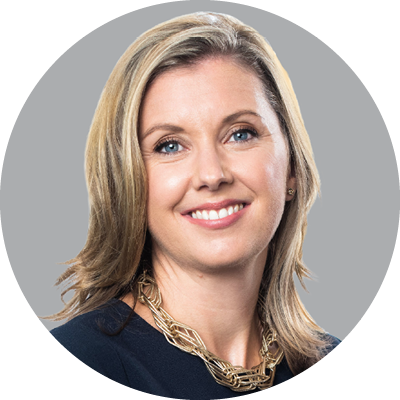 Karen Ward
Chief Market Strategist for EMEA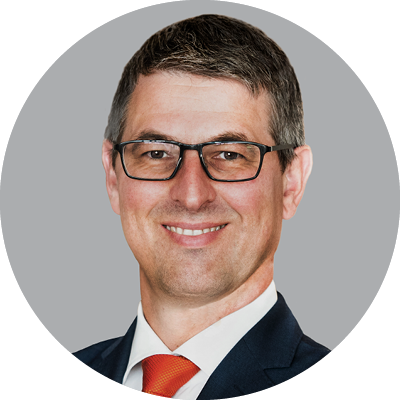 Tilmann Galler
Global Market Strategist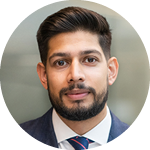 Jai Malhi, CFA
Global Market Strategist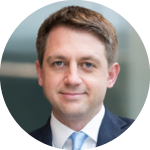 Mike Bell, CFA
Global Market Strategist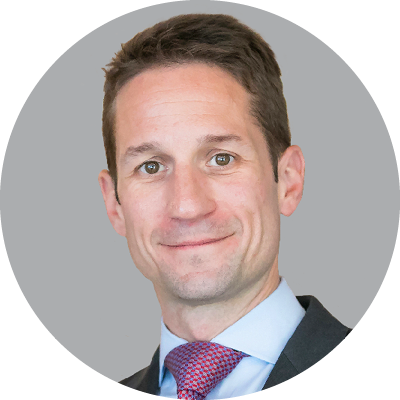 Vincent Juvyns
Global Market Strategist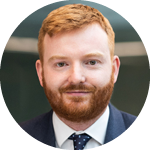 Ambrose Crofton, CFA
Global Market Strategist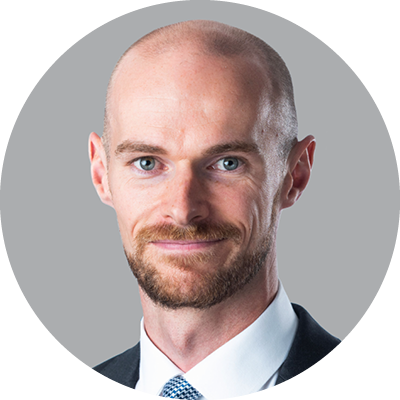 Hugh Gimber, CFA
Global Market Strategist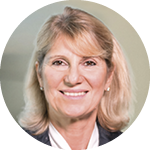 Paola Toschi
Global Market Strategist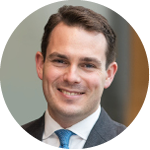 Max McKechnie
Market Analyst