Real Estate
With a 50 year history of real estate investing, we provide many of the most sophisticated investors with a global platform driven by local investment talent.
EXPERIENCE AND SCALE MATTER
Unlike traditional investments, real estate assets are tangible: office buildings, warehouses, apartments and stores. They require specialized skill sets, broad platform capabilities and dedicated professionals to maximize return on investment. We offer real estate solutions across the risk spectrum, spanning geographies and public and private markets.
Our vast team brings functional expertise, as well as deep experience in portfolio management, acquisitions, asset management, accounting, legal, risk control, joint ventures, leasing, workouts, dispositions, debt capital markets, appraisal and valuation, engineering and environmental issues.
OUR GLOBAL REAL ESTATE PLATFORM
AMERICAS
With over 50 years of real estate investment experience, our 200-plus member team provides local expertise across strategies, sectors, regions and complex transactions.
EUROPE
From offices in London, Paris, Frankfurt and Luxembourg, our 50-plus member European Real Estate team has been investing in opportunistic real estate assets since 1997.
ASIA
Our Asia-Pacific team, launched in 2006, is comprised of 45-plus dedicated professionals operating from offices in key Asia-Pacific markets: Hong Kong, Singapore, Sydney and Tokyo.
COMMITTED TO SUSTAINABILITY AND RESILIENCE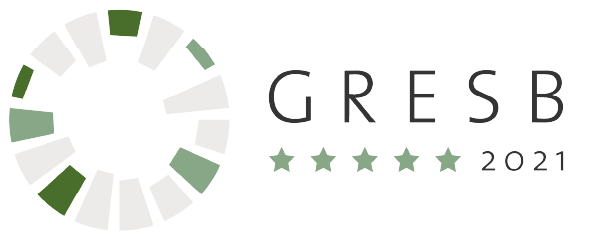 #1 out of 48 peers
U.S. Core Real Estate Strategy

#1 out of 7 peers
U.S. Value Add Real Estate Strategy

#1 out of 14 peers
APAC Core Real Estate Strategy
OTHER ALTERNATIVES CAPABILITIES
Source: GRSB. As of October 2021. The GRESB Rating is based on the GRESB Score and the quintile position an entity occupies relative to all entities participating in the GRESB Assessment. US Core Real Estate Strategy is in the US/Diversified/Core peer group; US Value Add Real Estate Strategy is the US/Diversified – Office/Residential/Value-added peer group; APAC Core Real Estate Strategy is in the Asia-Pacific/Diversified/Core peer group.