The second half of the year looks set to be bumpier, but we still expect equity markets to continue their upward path.


Inflation worries are likely to contribute to the jitters, but it will take a lot of bad news to shift the central banks towards a more rapid withdrawal of easy money.


Value stocks have significantly outperformed growth stocks so far this year, and the rotation still has room to run.


The structural case for Asia remains intact, despite reduced enthusiasm for the region at the moment due to worries over policy tightening, vaccine progress and regulation in China.
Given the increased will to tackle climate change, the 2021 United Nations Climate Change Conference in November is likely to produce a raft of policy, regulation and investment announcements, creating winners and losers within portfolios.


The role of fixed income in a portfolio is challenged. In our view, investors shouldn't discard bonds but should seek global bond diversification and look to alternative markets for solutions.

Key Themes
The six issues likely to have the most impact on global investments in 2021.
Authors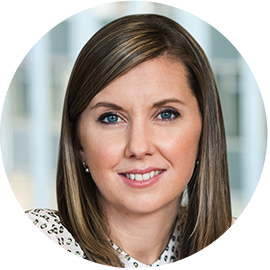 Karen Ward
Chief Market Strategist for EMEA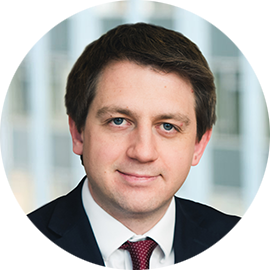 Michael Bell
Global Market Strategist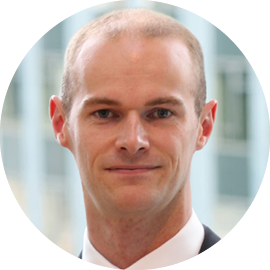 Hugh Gimber
Global Market Strategist