Approaches to Sustainable Investing and ESG
J.P. Morgan Asset Management is committed to acting in its clients' best interests consistent with our fiduciary duty, client goals, and legal requirements.
We offer ESG focused products that seek to meet financial goals while also meeting client objectives for sustainable outcomes through our sustainable investing solutions.
We also offer strategies and products singularly focused on financial goals and objectives. As we strive to meet these objectives, managing financially material ESG risks and opportunities is an important part of our investment processes. J.P. Morgan Asset Management 's approach is separate from JPMorgan Chase & Co.
Insights informed by data and research
Our sustainable investing insights draw on the breadth and depth of our research platform to explore the implications of ESG risks and opportunities for investors.
Our commitment
As stewards of the assets entrusted to us by our clients, we take into consideration factors impacting the value of our investments. We are a signatory to the United Nations Principles for Responsible Investing and Net Zero Asset Managers initiative and other initiatives that we believe further the interests of our clients, today and in the future.
Building a more sustainable economy
We believe the development of a sustainable and inclusive economy that supports equal opportunities, sustainable ecosystems and operational excellence is in the best interest of our clients, their stakeholders and financial markets at large.
Sustainable and Inclusive Economies Framework
Read about our new framework for outcome-driven products, which aims to identify solution providers driving the transition to a more sustainable future.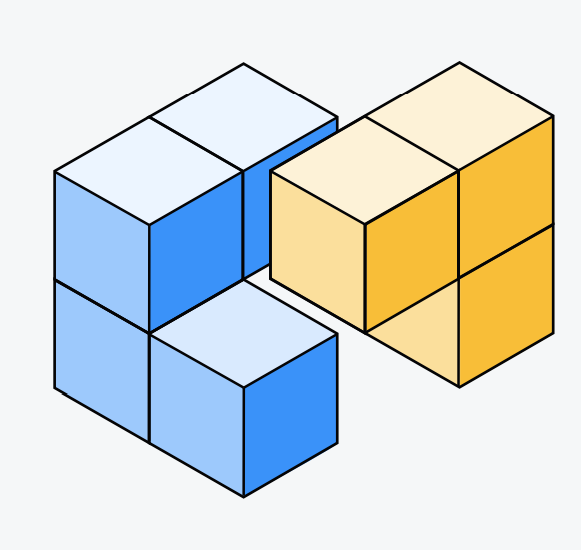 Working together for a sustainable future
We endorse and adhere to industry-wide codes of conduct and principles, and collaborate with peers and other stakeholders on sustainability priorities.
| | | | |
| --- | --- | --- | --- |
| UN Principles for Responsible Investing | Task Force on Climate-Related Financial Disclosure | Sustainability Accounting Standards Board | Net Zero Asset Managers Initiative |
| We have been a signatory of the UNPRI since 2007. As of September 2022, we are rated 5/5 stars for our Investment and Stewardship Policy. | We engage with companies to encourage enhanced disclosure of ESG and climate-related data, in line with TCFD recommendations and SASB standards. | We are a member of the SASB. We endorse the SASB Materiality Framework and reference it in our investment processes, where appropriate. | We are a signatory to the Net Zero Asset Managers initiative (NZAMI) and have committed to support investing aligned with the goal of net zero greenhouse gas emissions by 2050 or sooner. |