What is Pension Stabilization?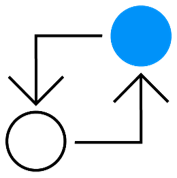 An alternative to the widely adopted industry model of glide path de-risking.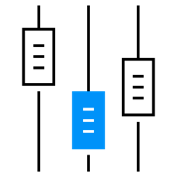 Redirects glide path strategies away from highly concentrated liability-driven investment programs toward a more efficient low volatility strategic allocation.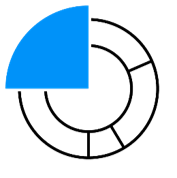 An opportunity for a more diversified and resilient model of asset-liability management that directly addresses undesirable risk concentrations in traditional hedge portfolios.