Diversidade, equidade e inclusão
Diversidade é uma necessidade - e juntos, somos todos responsáveis por nossa cultura de respeito e inclusão
USD 200mm
co-investimento com o Project Black para fechar a lacuna de riqueza racial1
No 1
Classificado globalmente pelo mandato feminino médio mais longo em gestão de fundos2
George Gatch, CEO, destaca como a diversidade e a inclusão são fundamentais para nossa estratégia de talentos e uma parte central de nossa cultura e princípios.
Tornando-se a Asset mais diversificada, equitativa e inclusiva
Temos o compromisso de nos tornarmos o Asset Management mais diversificado e inclusivo para continuarmos sendo uma empresa sustentável, a primeira escolha de talentos e clientes e um participante ativo na reformulação da sociedade.
Classificado 2x + a média da indústria para gestores de fundos do sexo feminino3


25% dos nossos gestores de fundos globalmente são mulheres e elas gerenciam ou co-gerenciam 39% do total de nossos ativos globais4
Fomentando uma cultura voltada para o futuro
Investir em nossos funcionários e comunidades em todo o mundo quebra barreiras e oferece oportunidades para mais pessoas. Em parceria com nossos clientes, identificamos os valores e benefícios comuns da diversidade na operação de nossos negócios e na gestão de investimentos.


Comprometido em ajudar empresas e comunidades de negros e latinos a quebrar as barreiras do racismo sistêmico.


Nossa iniciativa que se baseia em nossos esforços existentes para ajudar a comunidade negra a traçar caminhos mais fortes para o sucesso econômico e empoderamento.
Learn about J.P. Morgan Asset Management's Project Spark
Project Spark is an initiative that invests proprietary capital into diverse, emerging alternative managers, including minority-led and women-led venture capital funds and other private funds, positively impacting asset management, small businesses, and communities. Project Spark's mission is to use JP Morgan's capital, brand, and expansive network to close the funding gap for underrepresented managers and strengthen the diverse ecosystem in the alternatives industry.
Share: open video in new window
As pessoas são nosso ativo mais importante. O crescimento e o sucesso de longo prazo do JPMorgan Chase dependem de nossa capacidade de atrair e reter nossos funcionários. Manter um local de trabalho diversificado e inclusivo onde todos possam prosperar não é apenas a coisa esperta a se fazer - é a coisa certa a se fazer.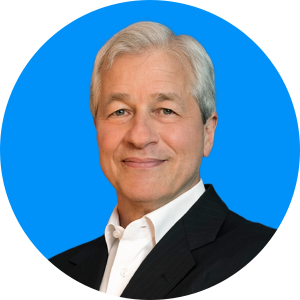 - Jamie Dimon
Chairman & CEO of JPMorgan Chase & Co.
Sabemos que o sucesso hoje e no longo prazo depende de nossa capacidade de encorajar, abraçar e capacitar pessoas e pensamentos diversos em todos os aspectos de nosso negócio.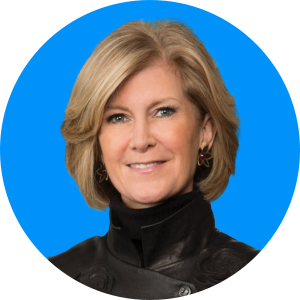 - Mary Erdoes
Chief Executive Officer of J.P. Morgan Asset & Wealth Management
Acreditamos e estamos comprometidos com uma cultura de respeito e inclusão. Uma empresa que pode servir melhor o mundo e ter impacto geracional - e isso é bom para todos.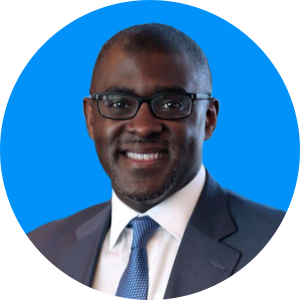 - Brian Lamb
Global Head of Diversity, Equity & Inclusion of JPMorgan Chase & Co.
Diversity, Equity & Inclusion Research and Insights
1. Fonte: J.P. Morgan Asset Management, as of June 30, 2021.
2. Citywire Alpha Female 2020 Report
3. McKinsey & Company, May 2020 Diversity Wins report.
4. Dados de 08/2020