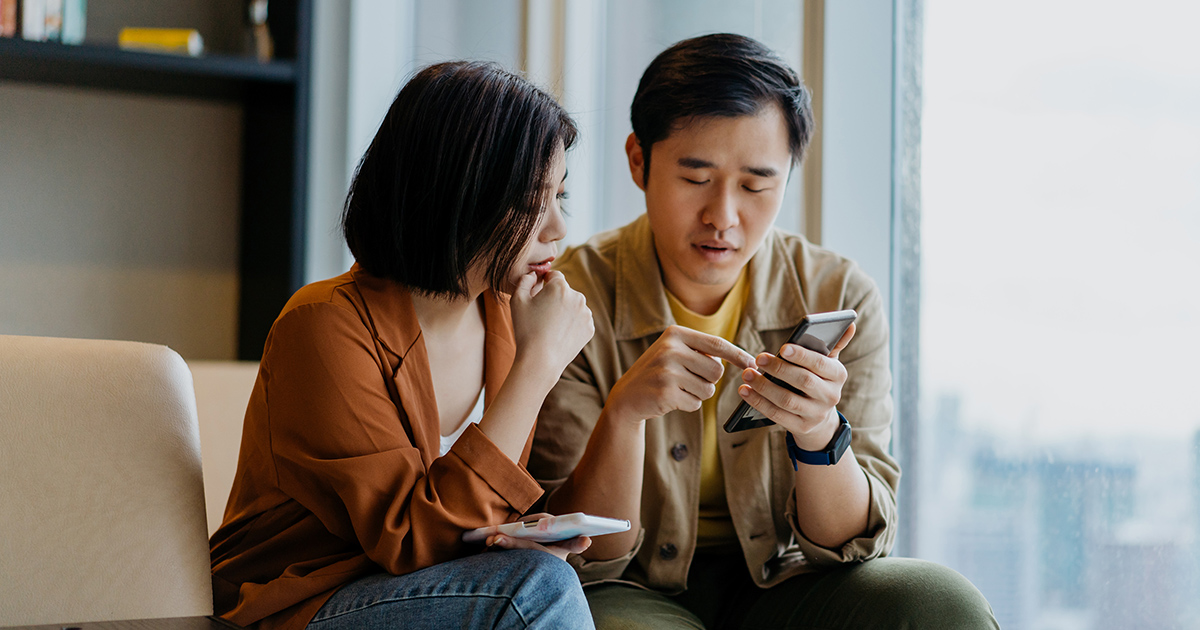 Consumers have been able to resume more normal spending patterns as the pandemic has gradually faded.
The past few weeks have seen much ink spilled on 2023 outlooks, with strategists and analysts suggesting an increased likelihood of recession next year as the consumer begins to show signs of stress at a time when the Federal Reserve (Fed) has signaled there is more room for rates to rise. One key issue will be what happens with employment as the labor market is tight today, but we are beginning to see signs of softening. This softening has coincided with a weaker consumer financial position, as much of the excess savings from the pandemic been spent and the savings rate has dropped precipitously from 7.3% to a level of 2.3% over the past year. At the same time, revolving credit balances have risen 15% over the past year and hardship withdrawals from 401(k) plans are up 24% over the same period. In sum, the consumer may find themselves in a tight spot in 2023.
Taking a step back, however, consumers have been able to resume more normal spending patterns as the pandemic has gradually faded. Over the course of this year, discretionary spending on vacations and experiences, as well as the return of corporate travel, have helped support a profit rebound in the airline industry. As shown in the chart below, Chase debit and credit card spending has tracked the increase in airline earnings but suggests some moderation in the third quarter results despite strong year-over-year growth due to base effects.
Air travel has been more resilient than other discretionary purchases thanks to the pent-up demand for travel and still being below normal activity levels. Due to staffing issues, as well as high oil prices, airlines have so far been disciplined in their capacity additions, which has also helped them have strong pricing power. Looking ahead to next year, earnings growth in this industry will be a function of the continued ability to pass along higher costs and defend margins as economic growth slows and the labor market begins to cool.
09pf221602182411