Reaching Portfolio Objectives In Changing Markets
By Jared Gross, Head of Institutional Portfolio Strategy
IN BRIEF:
The current market environment poses challenges for traditional portfolio allocation techniques. We encourage investors to step back from the focus on historical risk and return metrics and instead, consider four themes for improving portfolio performance—in the current environment and over time. Separately, these themes can lead to incremental benefits; together they can transform an asset allocation: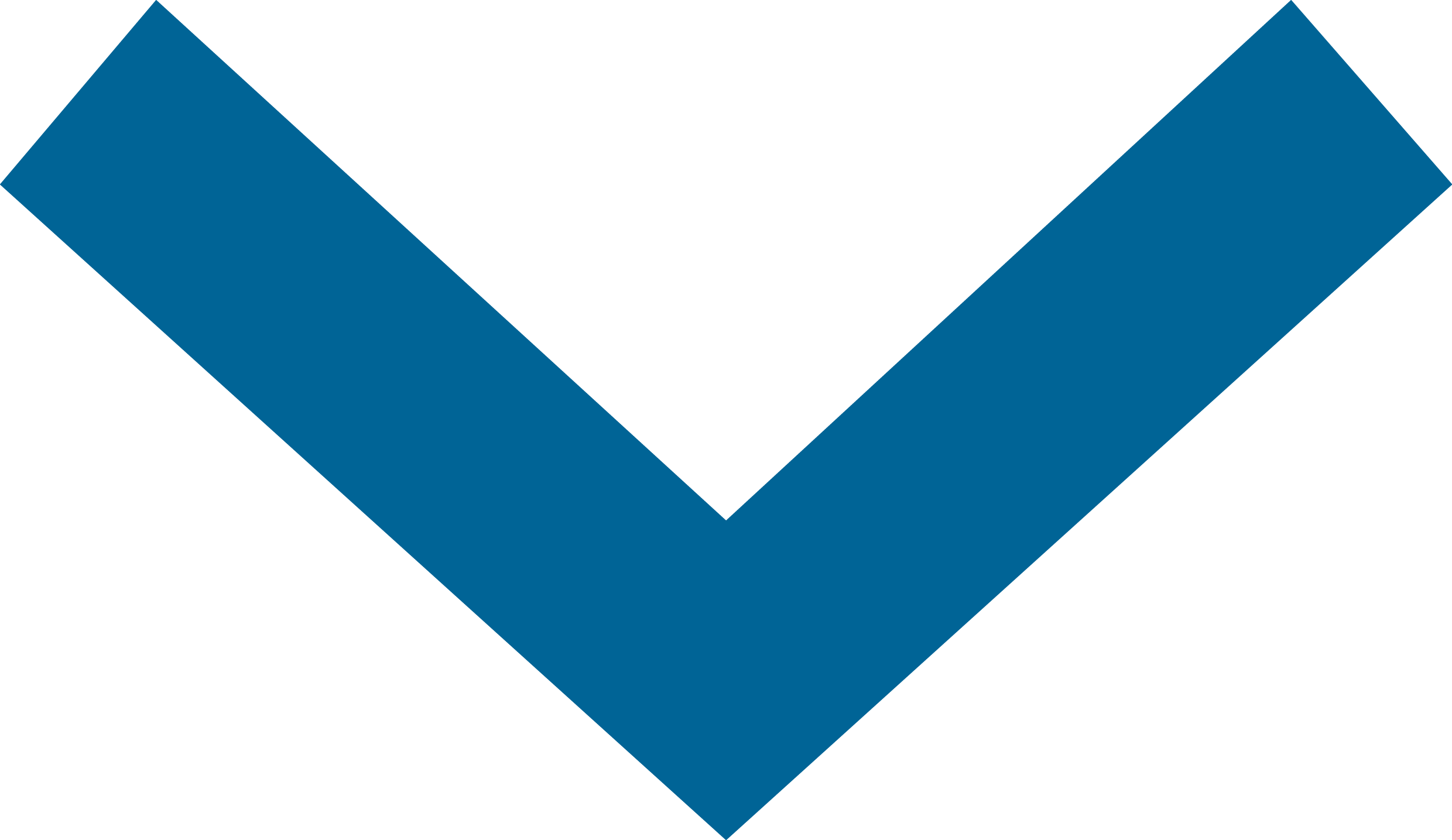 DIVERSIFY YOUR HEDGE:1 Given the continuing need for downside protection, it is essential to look beyond static asset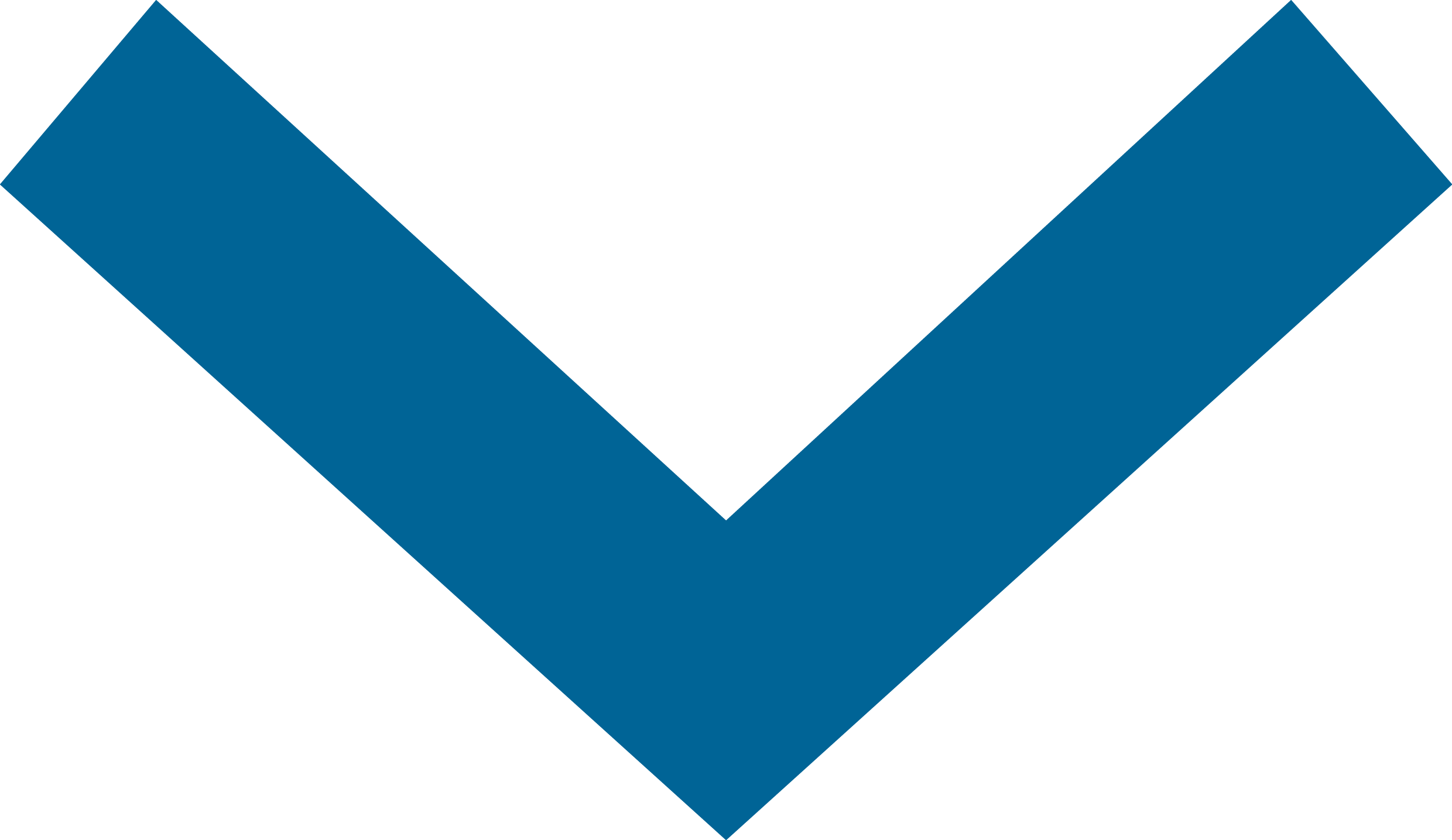 MAKE INCOME AN OBJECTIVE: Balance income and total return objectives in portfolios where the burden of meeting ongoing obligations is significant.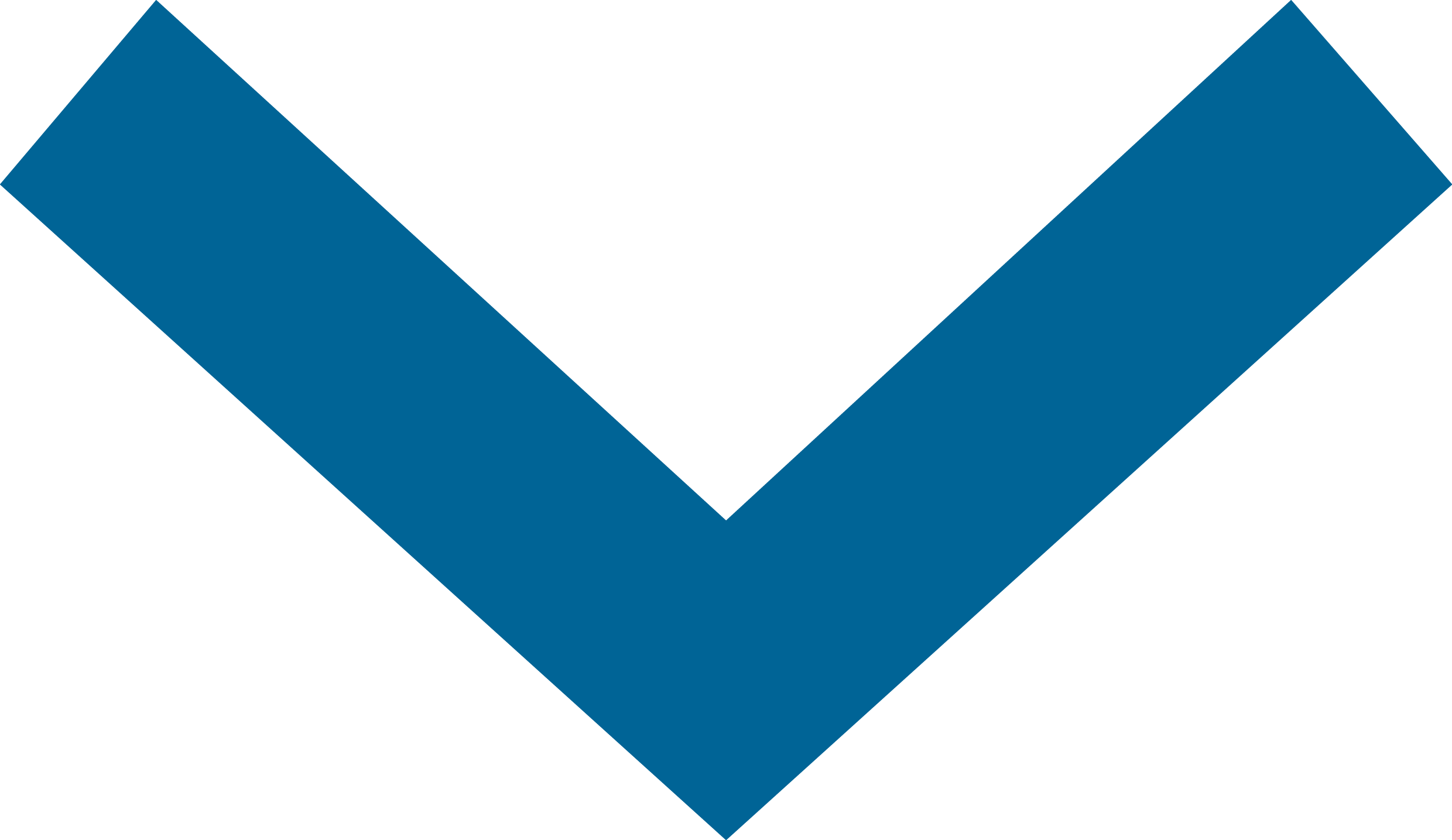 OPTIMIZE ILLIQUIDITY: Most investors have the capacity to take on some added illiquidity risk as a means of increasing both current income and longer-term returns; moderate liquidity strategies can play a critical role.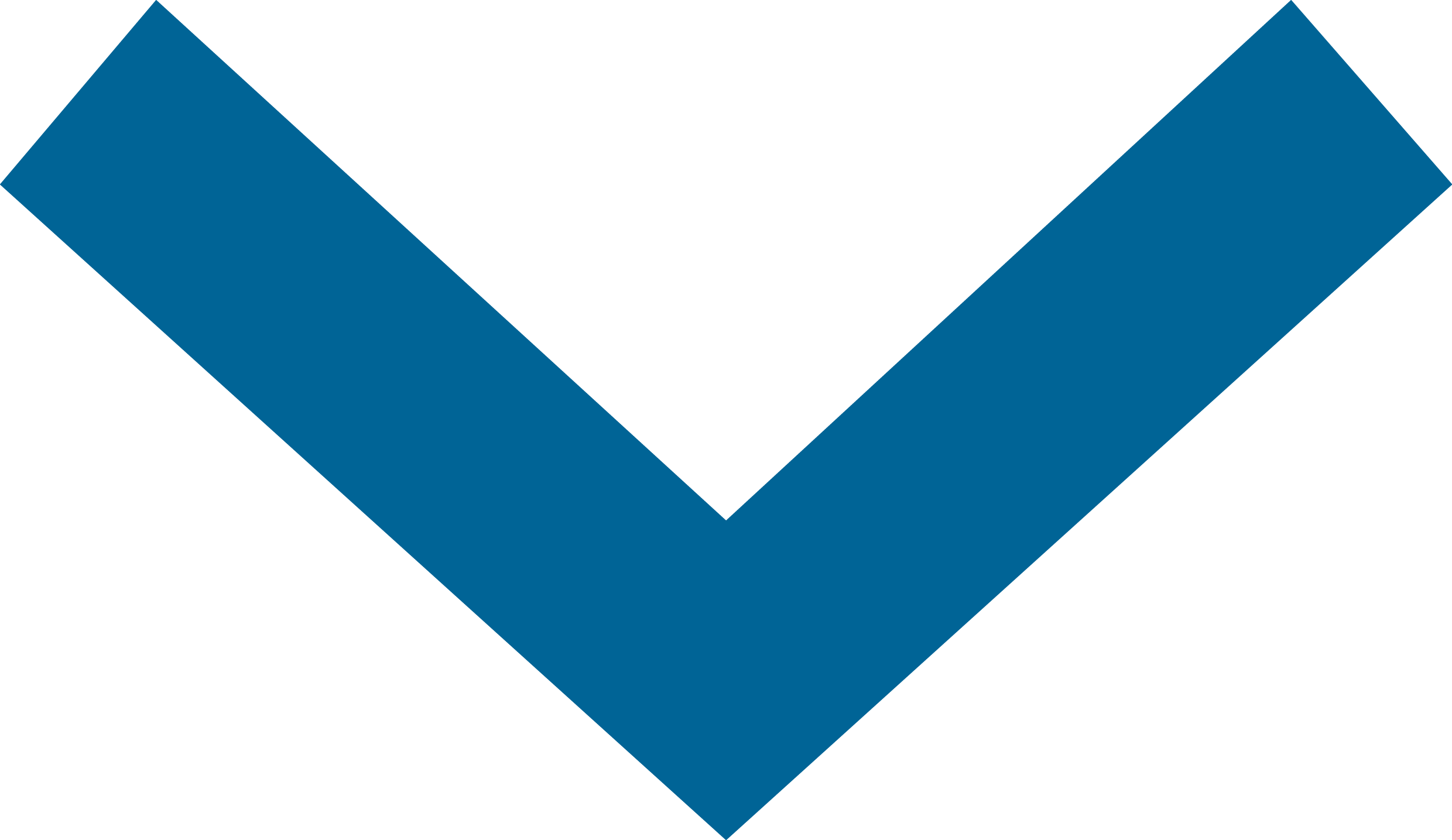 IMPROVE CAPITAL EFFICIENCY: An openness to the prudent use of leverage, both within individual strategies and at the portfolio level, could dramatically improve risk-adjusted returns.
For more in-depth analysis on this theme:
Explore each of these 4 themes below — or listen to the podcast for an overview. In-depth articles coming soon.
One of the basic challenges of investing is building portfolios that can deliver sufficient returns to meet long-term return objectives while being adequately diversified to offer acceptable levels of risk. Fortunately, the allocator's toolbox provides a broad mix of asset classes from which to construct portfolios based on well-founded assumptions about returns, volatility and correlations. Faith in this allocation model is justified: History has been kind to those who embraced diversification and stayed invested across market cycles.

At times, however, market conditions force us to reconsider how we apply this model. Today's investment landscape presents just such a situation. Consider:

Almost by definition, falling yields and rising multiples imply strong historical returns—and yet many institutional investors are simply not well-funded enough to make good on future obligations without continued strong asset performance.


Forward-looking total return assumptions for most asset classes are likely to be lower, making it difficult to realize high returns without a shift in strategy.


Traditional risk management techniques—especially those using fixed income as a diversifier—will likely be challenged by limited appreciation potential and uncertain correlations.


Faced with this reality, we should seek to expand the allocator's toolbox, not only by looking within its mix of asset classes for better ideas, but by stepping back from the models and reconsidering the problem of asset allocation in new ways. Here are four themes to help investors do just that.

When it comes to protecting portfolios, it pays to focus on those risks that could cause even a well-diversified strategy to fall short of its objectives. Not all risks rise to this level; most risks are better handled by patient investing rather than direct hedging. But certain key risk exposures are worth managing directly:
Concentrated exposures to higher volatility asset classes with substantial left-tail risk


Liabilities exposed to real-time market factors with significant volatility


Inflation-sensitive liabilities
Recent market volatility has served to reinforce the role of fixed income as a diversifier yet simultaneously to raise concerns about its future effectiveness. With Treasury yields at historical lows, the potential for future positive performance is limited and the opportunity cost of maintaining Treasury exposure is high. It is time to consider alternative mechanisms for building in downside protection (Exhibit 1).
EXHIBIT 1: NONTRADITIONAL STRATEGIES FOR MANAGING DOWNSIDE RISK
20 results per page
100 results per page
all results
KEY RISK
TRADITIONAL HEDGE
CURRENT CONCERN
ALTERNATIVE APPROACH
Equity beta sourced from equity holdings and highly correlated assets
Duration from fixed income—in particular, longer duration Treasury bonds that can offer negative correlation and capital gains in a risk-off market
Treasury yields across the curve are at all-time lows, limiting future price gains. Further, the "negative carry" relative to long-term return objectives is high.
Concentrate Treasury positions at the long end of the yield curve. Pivot to low volatility or hedged equity strategies. Consider purchasing outright downside protection.
Long duration liabilities discounted using investment grade (IG) corporate yields. Key risks include duration and credit spread.
A liability-driven investing (LDI) portfolio comprised of long duration corporate debt and Treasuries
Concentrated credit risk exposure with limited spread compensation; extremely low Treasury yields.
Introduce long duration securitized assets; pivot away from Treasuries and avoid further concentration in corporates.
Accommodative monetary and fiscal policies pose longer-term inflation risks that are not currently priced into fixed income markets.
TIPS and commodities have been widely used as a hedge, though in limited size given their low returns and high volatility.
TIPS offer direct inflation protection at maturity – though with some nominal duration and extremely low returns.
Incorporate dedicated exposures to higher returning core real assets, including infrastructure.
Source: J.P. Morgan Asset Management

Seeking efficient portfolios with high long-term returns is always a key objective, but there are reasons to be cautious about what can be achieved in the current environment. Many asset classes are richly valued and offer historically low forward-looking returns and potentially high volatility. And while long-term total returns are all well and good, most institutions have ongoing obligations in the form of benefit payments (pensions) or institutional support (nonprofits) that require some combination of income and access to liquidity over time.
Many institutional investors could benefit from strategically tilting portfolios toward income-generating strategies. There are operational benefits including reduced transaction activity to meet cash needs, as well as a consistent stream of capital for rebalancing and opportunistic investing.
Let's identify some of the more straightforward ways that this can be accomplished, looking across a broad range of asset classes (Exhibits 2A-2B):
A wide array of traditional and alternative strategies is available to help meet income objectives
EXHIBIT 2A: INCOME FROM VARIOUS STRATEGIES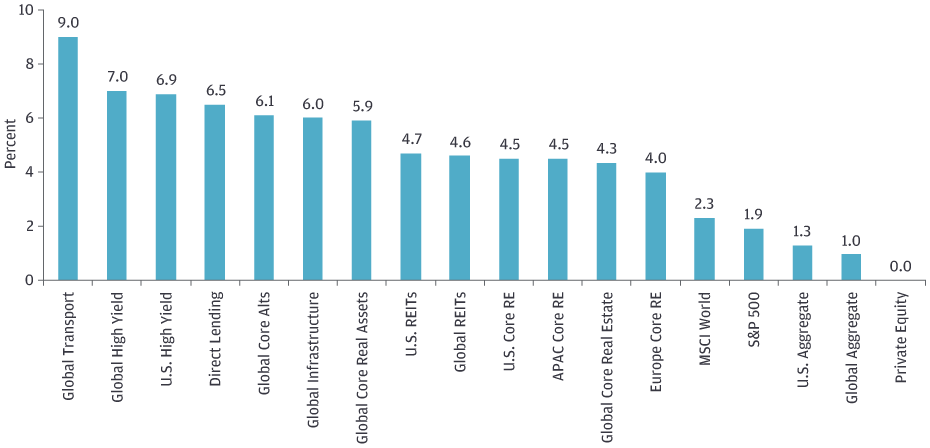 Source: Bloomberg, MSCI, JPMorgan Asset Management. As of 2Q2020. Note: (1) Sectors shown above are represented by Bloomberg indices. U.S. HY: Corporate High Yield; Global HY: Global High Yield Index, Global Agg: Global Aggregate, U.S. REITs: FTSE NAREIT All-Equity REITs, Global REITs: FTSE EPRA NAREIT Global REITs. The allocation for global core real estate is based on an equal allocation to U.S. core real estate, Europe core real estate and APAC core real estate. The allocation for global core real assets consists of 50% global core real estate, 25% global core infrastructure and 25% global core transport. The core credit allocation consists of 50% middle market direct lending and 50% U.S. core real estate mezzanine debt. The global core alternatives allocation consists of an equal allocation to global core real estate, global core infrastructure/transport and core credit. (2) Yields for each public market asset class are a 12-month average. (3) Yields for each private market asset class are based on representative mid-point strategy-level income targets and denote range bound income metrics for the illustrative asset classes.
EXHIBIT 2B: STRATEGIES FOR TILTING PORTFOLIOS TOWARD INCOME GENERATION
20 results per page
100 results per page
all results
PORTFOLIO SLEEVE
LOWER INCOME STRATEGIES
HIGHER-INCOME STRATEGIES
Equity
Passive Index Exposure
Equity Income | Preferreds | Convertibles
Fixed Income
Cash | Treasuries | Passive Core
High yield | Multi-sector credit | Bank Loans | Structured Credit
Real Assets
TIPS | Commodities
Core Real Estate | Infrastructure | Transportation
Private Credit
Opportunistic | Distressed
Mezzanine Investing | Direct Lending
Source: J.P. Morgan Asset Management
Most institutions invest the large majority of their assets in strategies that offer something close to daily liquidity. This is despite the fact that their ongoing liquidity needs rarely approach 10% per annum and the timing of specific liquidity events (such as the payout of lump sum benefits en masse) are almost always known well in advance and subject to some discretion. One can conclude that there is ample room for considering less liquid investments if those strategies bring higher returns or, in today's environment, higher levels of current income.
Ongoing benefit payment obligations are modest, leaving room for pensions to hold less liquid assets.
EXHIBIT 3: AVERAGE NET PAYOUT LEVELS FOR 100 LARGEST PUBLIC AND CORPORATE PENSION PLANS
Source: Capital IQ, Public Plans Database, 10-K filings, J.P. Morgan Asset Management; data as of 4Q 2019.
The asset management industry has traditionally offered strategies fostering a somewhat barbell-like approach to managing liquidity; investors could choose from a wide variety of liquid investment vehicles in public markets and a wide variety of long-lock private strategies seeking high returns. As long as the public sectors provided reasonably high expected returns, diversification and income, private investments served as an opportunity for modest allocations to very high long-term returns—with illiquidity both justifying returns and constraining allocations.
One downside: this split approach had a hard time incorporating investment opportunities that were too illiquid for traditional investment vehicles yet not high-returning enough for private funds. Over the past few years, however, as alternative investment allocations have grown and diversified, the market has evolved, fine-tuning the liquidity of investment vehicles to the rich investment possibilities offered by the private markets. Specifically, an increasingly diverse set of private credit, real estate and opportunistic strategies more closely align liquidity terms and underlying investments. Frequently, these investment vehicles have an initial period of illiquidity followed by more frequent periodic access to capital.
The emergence of these "moderate liquidity" strategies allows investors to strike a more effective balance between the liquid public markets and illiquid private funds, with diversifying exposure to new investment categories and, in some cases, income generation well in excess of traditional fixed income.
In a return-constrained environment, investors frequently confront a difficult choice: increase risk or reduce target returns—sometimes with serious consequences for their sponsor organizations. Before heading down either of these paths, however, we should consider the powerful benefits that can potentially be derived from maximizing a portfolio's capital efficiency.
To be clear, this means finding a role for the prudent application of leverage within the asset allocation. A number of well-understood and time-tested mechanisms can help improve risk-reward tradeoffs through capital efficiency:
Strategic (plan level) leverage: Adding beta risk to the asset allocation using liquid index derivatives—typically in fixed income and/or equity markets—can allow a diversified allocation to market risk beyond what physical assets alone would allow, with a corresponding increase in expected return.
Passive beta replacement: Most broadly, investors should recognize that passive beta exposures, while generally inexpensive, impose an opportunity cost. That can be reduced through the use of index derivatives—allowing the capital that is freed up to be deployed more effectively.
Leveraged (130/30) strategies: Allow equity allocations to extend the impact of active portfolio management, increasing potential return without adding net equity beta risk.
Portable alpha: Adding beta exposure as an overlay to other uncorrelated strategies is an effective tool for increasing the amount of capital allocated to both market risk and active alpha.
LDI overlays: Extending the duration of long duration bond portfolios effectively increases exposure to hedge assets without reducing return-seeking assets elsewhere in the portfolio—improving the efficiency of asset liability management.
Of the four themes discussed here, the role of leverage is the most challenging for clients to implement. Yet it holds the prospect of having the most impact over the long run.
The themes laid out above start from the premise that the precepts of traditional asset allocation remain intact. But, in the current environment, simply staying the course will ensure difficulty in meeting long-term investment goals. We encourage investors to consider a range of strategic shifts that offer the prospect of improved outcomes:
Diversify your hedge to offset key risks while potentially improving returns.


Make income an objective. Tilt toward income-generating strategies in an effort to offset lower total returns and improve operational efficiency.


Optimize illiquidity. Consider the full spectrum of less liquid strategies for diversification, income generation, and return potential.


Improve capital efficiency. Prudently adding capital-efficient strategies across the allocation may drive higher long-term returns.

Importantly, these themes are neither all-or-nothing nor mutually exclusive. Individually, they can provide incremental benefits; collectively, they can have a transformative effect on the asset allocation.
1 Diversification does not guarantee investment returns and does not eliminate the risk of loss. Diversification among investment options and asset classes may help to reduce overall volatility.
Be the first to get the in-depth analyses for this series
Tell us your info and we'll share when each becomes available.