The rapid growth in demand of ESG ETFs
As investors seek to manage environmental, social and governance (ESG) risks and capture the opportunities of the transition to a more sustainable economy, ESG ETFs have become one of the fastest-growing market segments.
of UCITS ETF flows in 2021 went into ESG ETFs.
Source: Bloomberg, as of 31 December 2021
of investors expect to increase their allocation by at least 5%.
Source: Track Insight research, as of June 2022
Benefits of active ESG investing
The way that companies address ESG issues such as climate change, diversity and inclusion, and cybersecurity varies widely across sectors, markets and individual organisations. As governments, regulators and consumers align behind net zero targets and other sustainability goals, these factors will only matter more to the bottom line.
Corporate disclosures and third-party ESG scoring are improving all the time, but to understand ESG considerations in the detail that is required – and reflect that understanding in portfolios – there is no substitute for in-house research, company engagement and active management.
ESG ETFs built on insight and innovation
At J.P. Morgan Asset Management, our ESG ETFs draw on the active insight and in-house data of our global research teams, our smart beta innovation, and the scale and reach of our investment stewardship programme.
From core strategies with robust ESG frameworks to targeted thematic solutions, we offer a wide range of ways for investors express their sustainability preferences in their portfolios.
T3MP
JPM Climate Change Solutions UCITS ETF
Capture climate innovation across sectors in an active ETF with an approach that combines artificial intelligence and human insight.
Benchmark
MSCI ACWI Index
Discover the ETF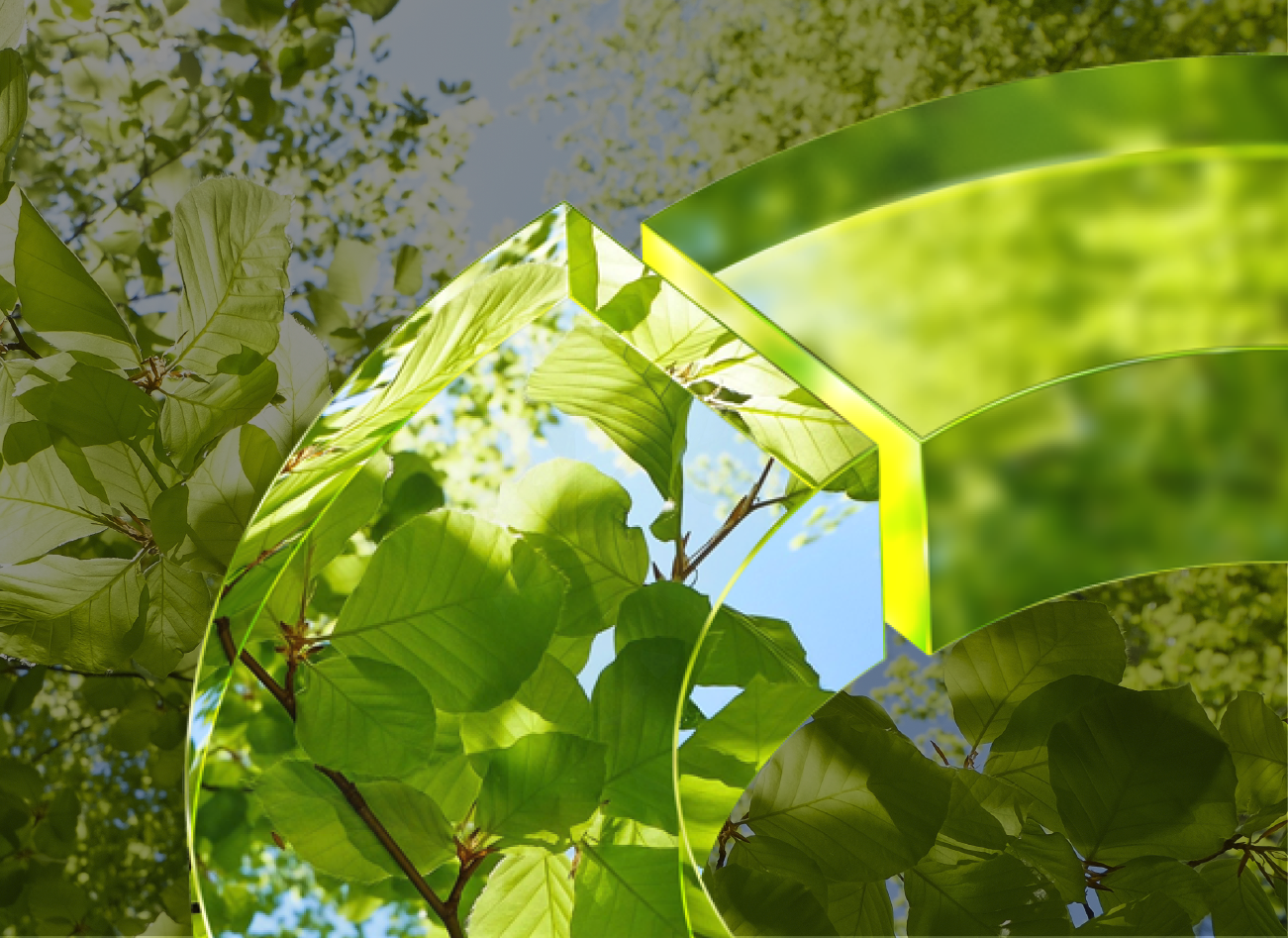 JREB
JPMorgan ETFs (Ireland)ICAV - EUR Corporate Bond Research Enhanced Index(ESG) UCITS ETF
Discover the ETF