Global markets are moving faster than ever and with increasingly more complexity. We believe our private banking and wealth clients deserve an expert partner they can trust to step up, deliver strong outcomes and help them navigate this challenging market environment.
Our clients deserve a partner that gives them the power of perspective. One that is informed by over a century of investing through every market cycle, so that they can see correlations and seize opportunities to solve their toughest challenges.
At J.P. Morgan Asset Management, our deeply-resourced global network of 1,160+ investment professionals take a rigorous research-driven approach to uncover the opportunities through 600+ strategies across all asset classes, managing the risks and giving our private banking and wealth clients the insights to make smarter investing decisions.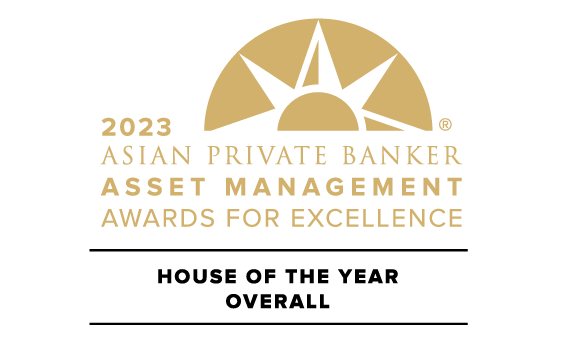 The current volatile markets highlight the importance of a solid and all-rounded investment partner. Harnessing the full extent of our superior investment capabilities and expertise, we strive to consistently deliver strong outcomes, helping our clients build stronger portfolios.
Being recognised as the Overall House of the Year two years running is testament to our steadfast commitment to empower our clients with robust solutions, tools and insights.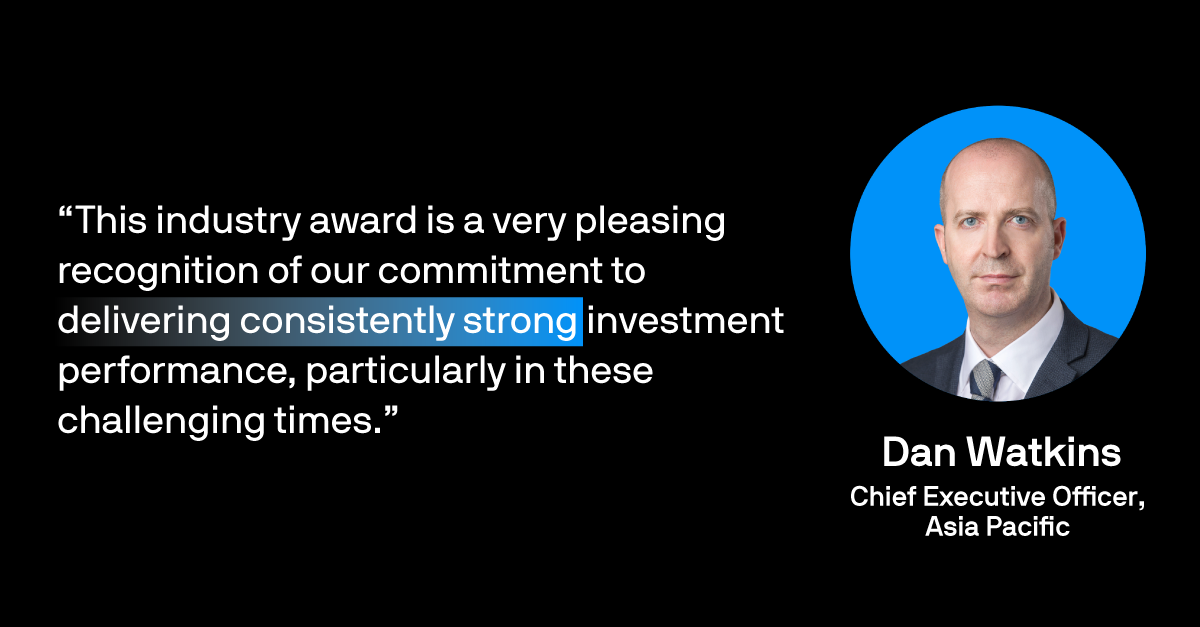 Even as we harness opportunities through an all-rounded global investment platform, we remain focused on local opportunities across Asia. We have a long and rich history of investing in this region, stretching as far back as 1969 with the launch of our Japan strategy.
Today, Asia continues to present long-term opportunities, and remains an important strategic area for our business.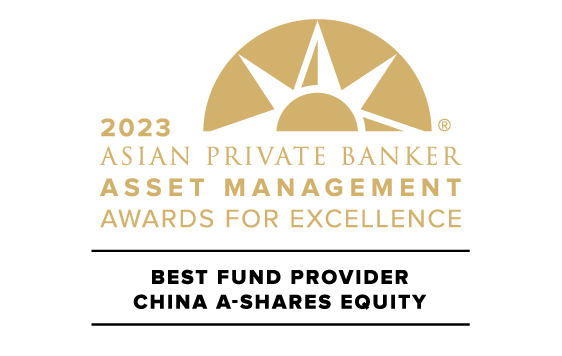 Local expertise matters. And our China asset management business proves as much. Deep local knowledge with the support of vast global resources has honed our competitive edge in the China equity space.
We began this journey with the inception of the China A-Share Opportunities Strategy back in 2006 and continue to hold true to our investment philosophy of seeking higher quality companies with a growth-oriented approach. This has served us well as we are proud to be named the Best Fund Provider in the China A-Shares Equity category for a second straight year.
Despite ongoing volatility, we believe the China A-Share market presents attractive opportunities for long-term investors willing to look through short-term turbulence. Where there is volatility, there is bound to be opportunities. This is an environment built for active management.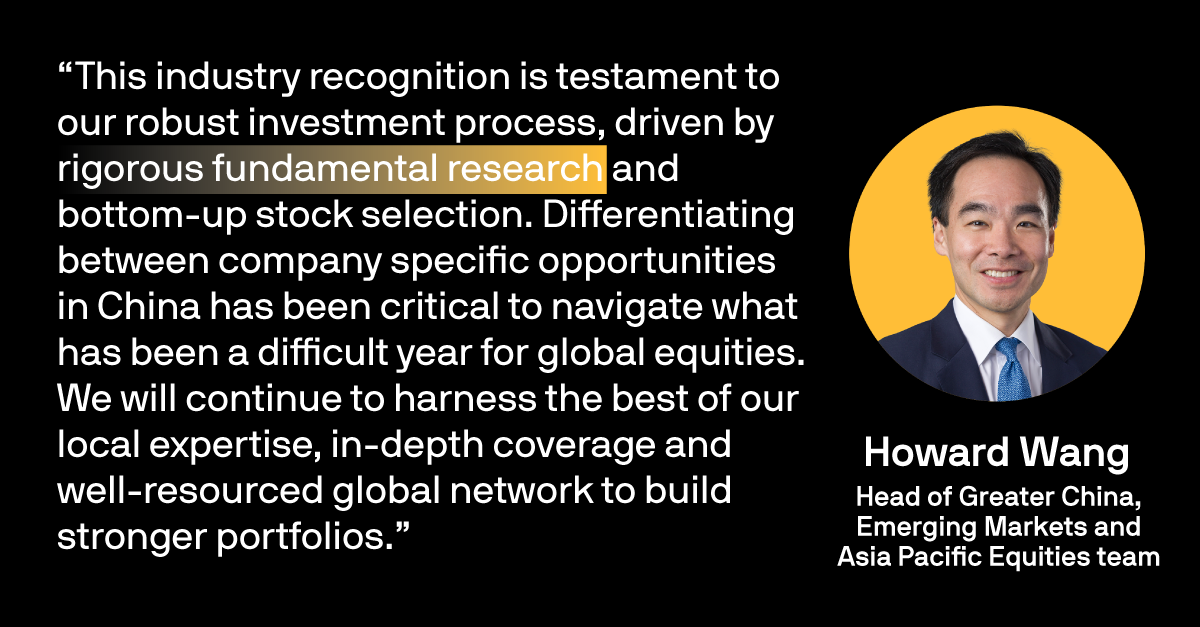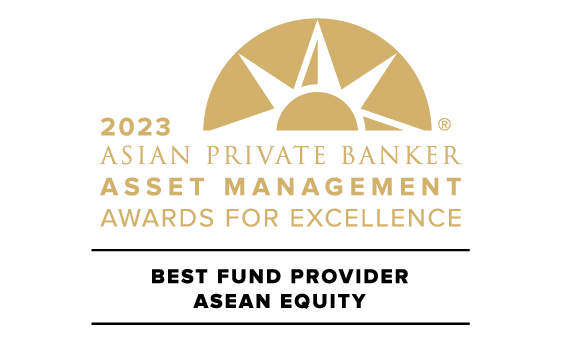 Southeast Asia remains one of the few bright spots in global equities in a year that has been exceptionally difficult for markets overall. The long-term structural positives in the Association of Southeast Asian Nations (ASEAN) remain intact and J.P. Morgan Asset Management is well-positioned to tap into the opportunities within this fast-growing economic bloc. We continue to seek out long-term compounders and domestic champions with relatively attractive growth prospects.
Indeed, we have been leading the ASEAN equity investment space for more than a decade, being among the few asset managers that offer both regional and single-country ASEAN funds. Being named the Best Fund Provider in the ASEAN Equity category is testament to our robust capabilities in this space.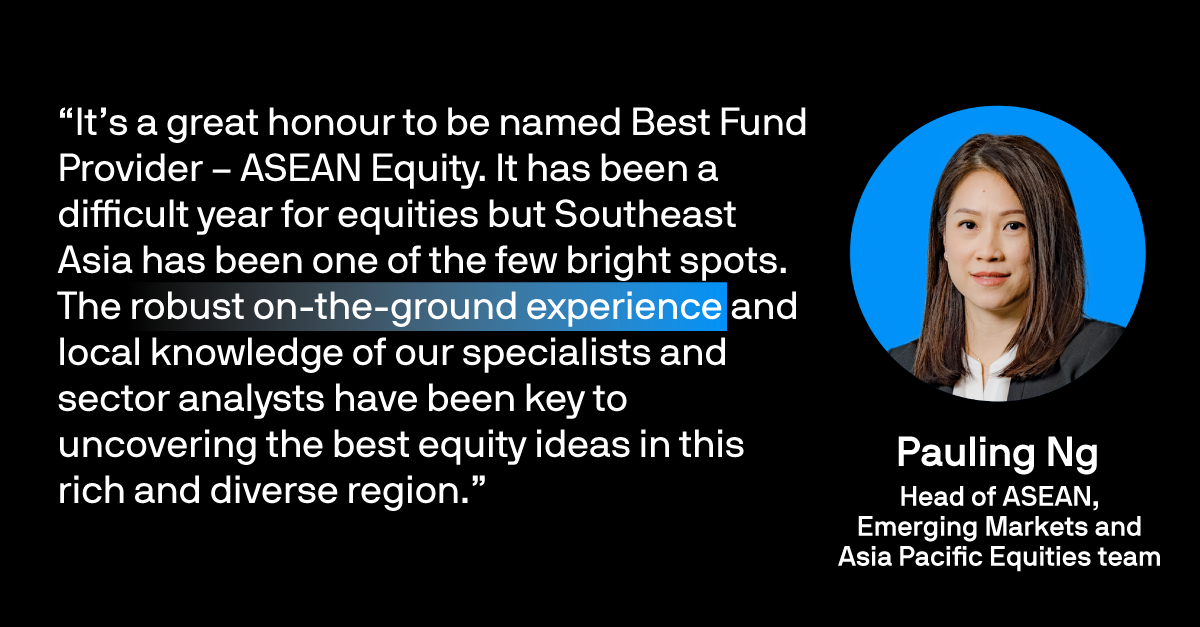 OUR GLOBAL CAPABILITIES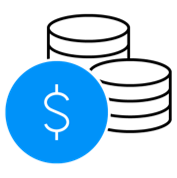 US$2.2+ trillion
Assets under management (AUM)1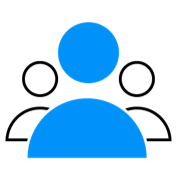 1,160+
Investment professionals2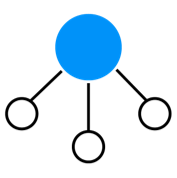 600+
Investment strategies3

214
4 & 5-star rated funds4
Past performance is not a reliable indicator of current and future results. Diversification does not guarantee investment return and does not eliminate the risk of loss. The portfolio risk management process includes an effort to monitor and manage risk, but does not imply low risk.
Provided for information purposes only to report on the awards, not to be construed as offer, research or investment advice. The manager seeks to achieve its stated objectives, there is no guarantee they will be met. Investments involve risks, not all investments are suitable for all investors. Investors should seek financial advice and make independent evaluation before investing.

Asian Private Banker Asset Management Awards for Excellence are issued by Asian Private Banker in the year specified, reflecting product performance, business performance, service competency, branding and marketing as at the previous calendar year end.

1. Source: J.P. Morgan Asset Management; as of 30.09.2022. Due to rounding, data may not always add up to the total AUM. AUMs shown do not include custom glide path and retail advisory assets.
2. Source: J.P. Morgan Asset Management; refers to J.P. Morgan Asset Management employee in location, as of 30.09.2022.
3. Source: J.P. Morgan Asset Management; data is updated annually, as of 30.06.2022.
4. Source: Morningstar, J.P. Morgan Asset Management, as of 30.09.2022.