Emerging market equities had another very challenging year and disappointed investors' expectations for this promising high growth asset class. By the end of October, the MSCI Emerging Markets Index had lost 29% in 2022, underperforming developed market equities by 10%.
Emerging markets were hit by multiple headwinds, including a sharply slowing global economy, escalating political risks, China's zero-Covid policy and the fastest Federal Reserve (Fed) tightening cycle in more than three decades.
Due to the sharp drop in share prices, equity valuations have fallen across the board. As a result, emerging market equities now look increasingly attractive from a valuation perspective. Our proprietary valuation composite for emerging markets, which includes price-to-earnings, price-to-book and price-to-cash flow ratios, as well as dividend yield, is currently significantly below its long-term average and is also cheap relative to global equities (Exhibit 15).
Exhibit 15: Emerging market valuations are increasingly attractive
Emerging market valuations
Standard deviations from global average
Source: MSCI, Refinitiv Datastream, J.P. Morgan Asset Management. Each valuation index shows an equally weighted composite of four metrics: price to forward earnings (P/E), price to forward book value (P/B), price to forward cash flow (P/CF) and price to forward dividends. Results are then normalised using means and average variability since 2004. The blue bars represent one standard deviation either side of the average relative valuation to the All-Country World index since 2004. Past performance is not a reliable indicator of current and future results. Data as of 31 October 2022.
What are the potential catalysts to watch that could help to close this valuation discount in 2023?
1. The Fed pausing
The Fed, and the other large central banks in Europe, are determined to slow growth to ease inflationary pressures. Rising interest rates, increasing energy and input costs, and changing consumer patterns (from goods to services) are already slowing down demand for goods and hampering global manufacturing. North-east Asian markets, with their high export dependency, have been hit hard in the past couple of quarters as manufacturing purchasing managers' indices have fallen and earnings expectations have been revised down. In Taiwan and Korea, the highly significant semiconductor industry was at the centre of the storm as a combination of weakening demand, higher capacity and US restrictions on Chinese exports added to the overall economic headwinds.
Given our base case macro outlook of a modest recession in the US and Europe, and retreating inflation in 2023, we expect the Fed to stop increasing rates early in 2023. In such a scenario, cyclical stocks, such as those in the technology sector, and cyclical markets, such as Korea and Taiwan (which have also derated), would find a much more favourable environment, since equity markets are usually forward-looking and look ahead to price in an economic recovery.
2. The end of the zero-Covid policy in China
Beijing has stuck to a restrictive lockdown policy through much of 2022, with serious consequences for economic growth. Consumption growth remains subdued, weighing particularly on the services sector. Meanwhile the struggling property sector has limited room to improve as home buyer sentiment remains depressed by uncertainty over future incomes.
However, policymakers introduced an easing of Covid control measures in November which re-ignited confidence that China is moving incrementally towards an ending of its zero-Covid policy. While an announcement of a complete end to Covid measures does not look imminent, even a roadmap for gradual easing could provide the catalyst for a strong recovery in Chinese demand, which would be beneficial for not only for China but also for all its major trading partners in the region.
3. Abating political risk
Emerging markets were also hit hard by an escalation of political risk in 2022. Russian equities (3.6% of the MSCI Emerging Markets Index at the beginning of 2022) became un-investable following the Russia-Ukraine war and the subsequent international sanctions imposed on Russia. In addition, a tightening of regulations in China and growing Sino-American tensions contributed to the decline in Chinese equities.
While political outcomes are hard to predict, investors need to acknowledge that abating political risks are a possible outcome in 2023. The Chinese economy is highly dependent on global demand, and global consumers are highly dependent on Chinese production (Exhibit 16). As a result, there are significant economic incentives for both sides to remain on good terms.
Exhibit 16: China needs the rest of the world, and vice versa
China and Russia's share of world trade
Exports and imports as a % of world total, goods only
Source: IMF, Refinitiv Datastream, J.P. Morgan Asset Management. Data as of 31 October 2022.
For attractively valued emerging markets to shine in 2023, at least one of these three featured catalysts need to occur. We strongly believe that central banks will be less restrictive in 2023, but certain political outcomes, such as the end of China's zero-Covid policy, or a cessation of hostilities in Ukraine, remain very uncertain.
Therefore, while the significant valuation contraction in the past year has made emerging markets an attractive choice for cyclical exposure in portfolios, investors should continue to acknowledge that some risks are likely to linger.
Up next
Sticking with sustainability
After a challenging 12 months for investors with a sustainable tilt, our 2023 Investment Outlook looks at the prospects for sustainable strategies in the year ahead.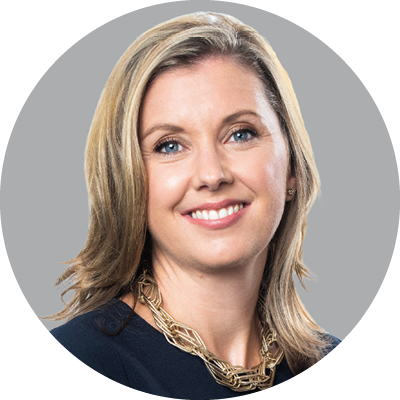 Karen Ward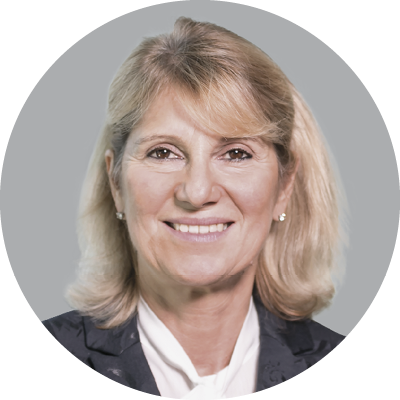 Maria Paola Toschi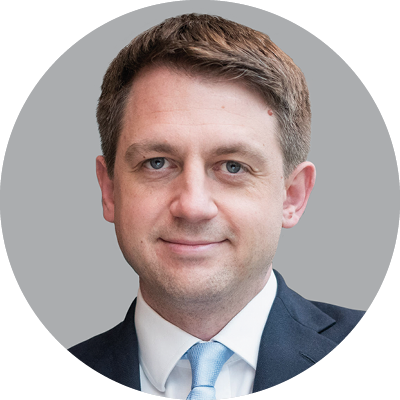 Mike Bell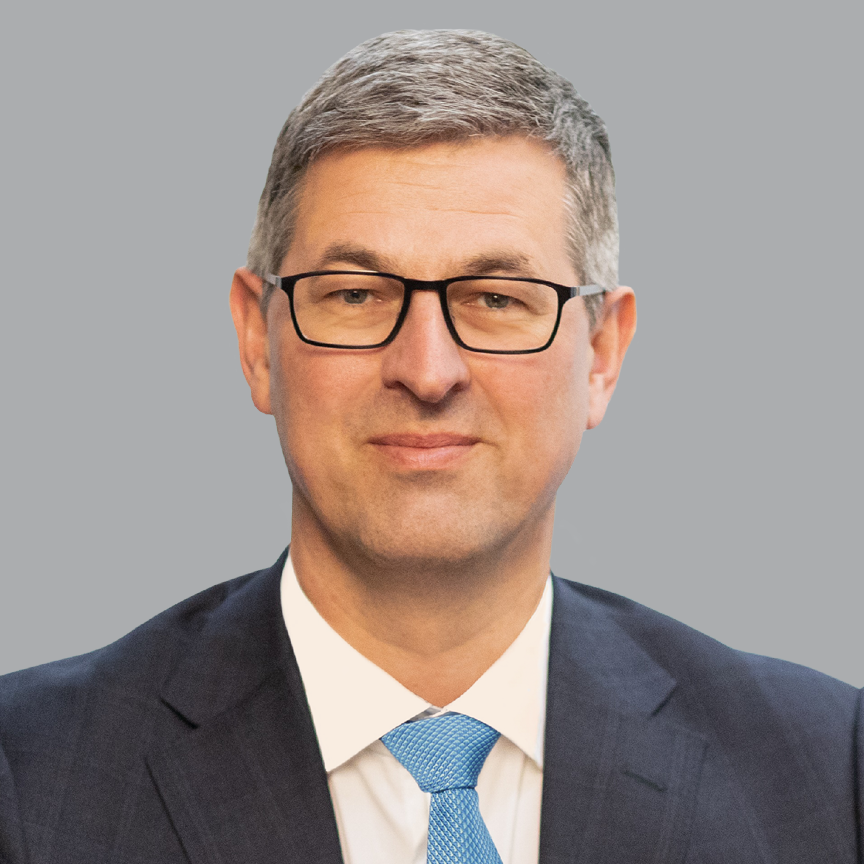 Tilmann Galler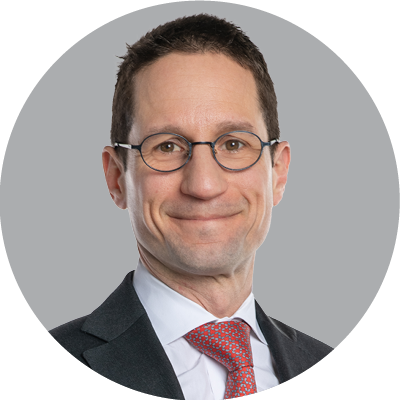 Vincent Juvyns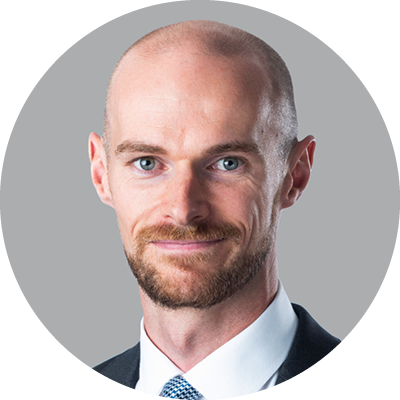 Hugh Gimber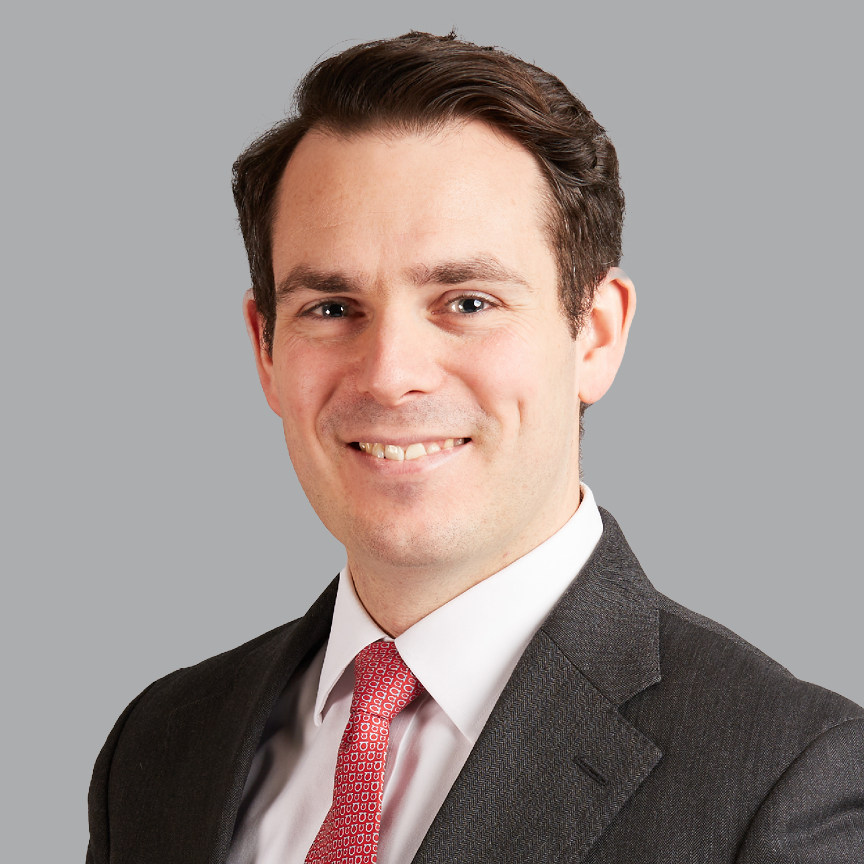 Maximilian McKechnie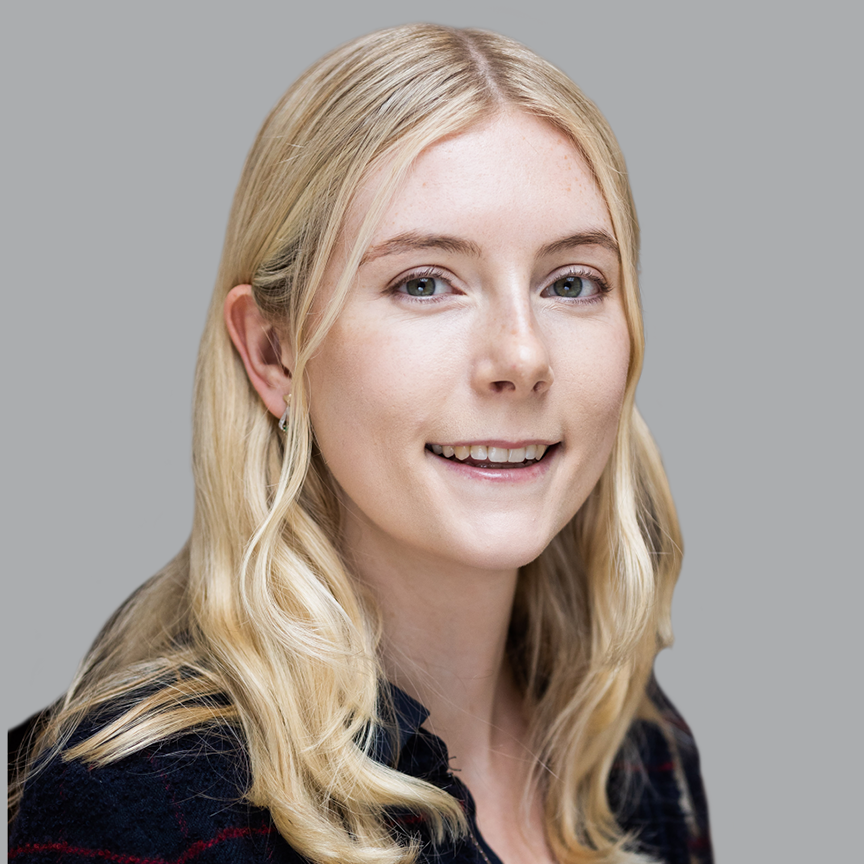 Natasha May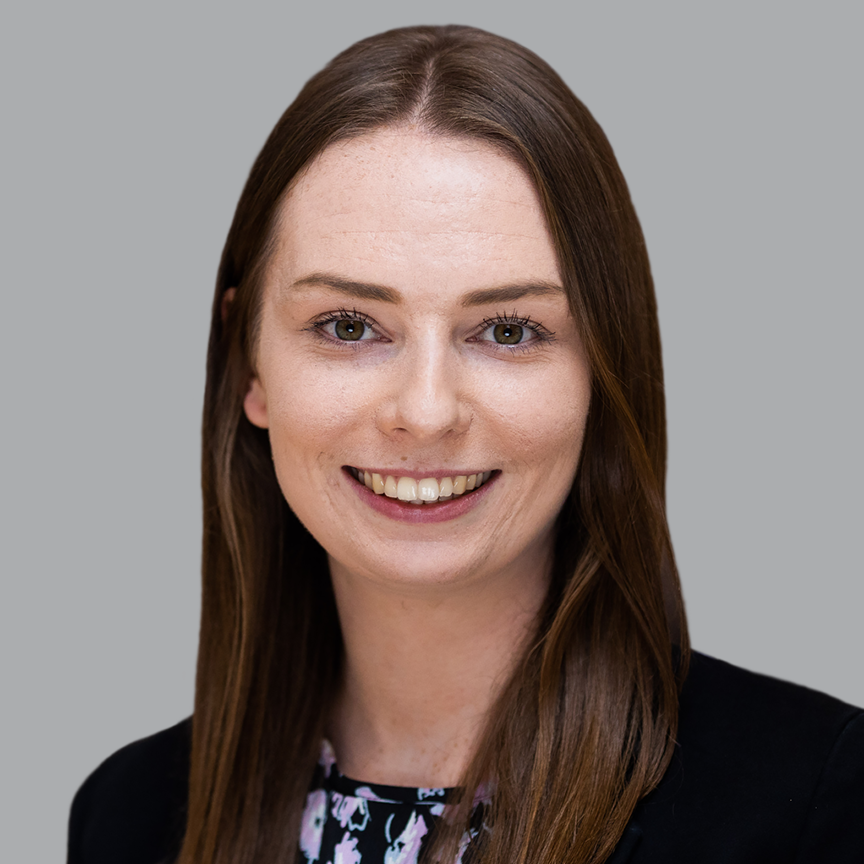 Zara Nokes
Image Source: Shutterstock