Saver to investor client toolkit
With interest rates so low, traditional savings accounts don't provide what today's savers need. Yet cash remains the popular choice for savings. Our educational resources have been designed to add to your toolkit as you guide your clients through their investment journey.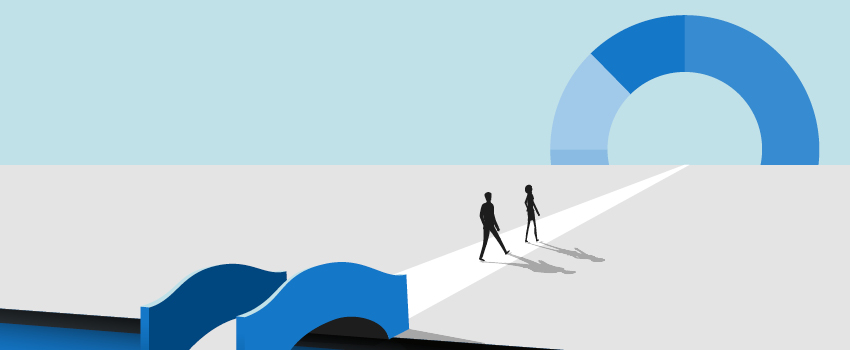 1. A guide to investing
Use our easy-to-follow guide to help explain to your clients why cash accounts are putting their savings at risk, and show how they can make their money work harder by building diversified portfolios using investment funds.

View personal investor experience >
This will open in a new tab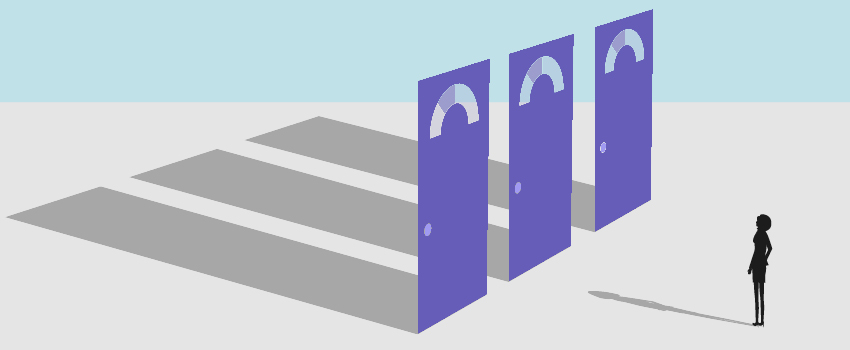 2. Investment solutions
Choosing where to invest will depend on your clients' investment objectives, time horizon, and attitude to risk and capital loss. Find the funds in our range most likely to meet your clients' needs.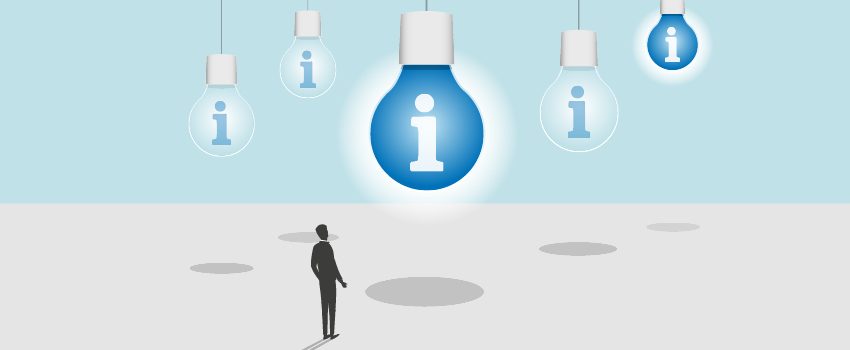 3. Download centre
Create a customised product information pack to use with your clients, including the relevant fund fact sheets, Key Investor Information Documents, and our principles for long-term investing.